Meeting production quality standards requires finding an ink that is suited for the most advanced digital presses. One option is UV-curable ink. With UV printing, ultraviolet light is used to cure and dry ink, which occurs virtually in an instant. By comparison, traditional solvent inks take time to dry, require additives to aid drying, release volatile organic compounds during evaporation, and are absorbed into the substrate, which can dilute colors.
Components of UV Ink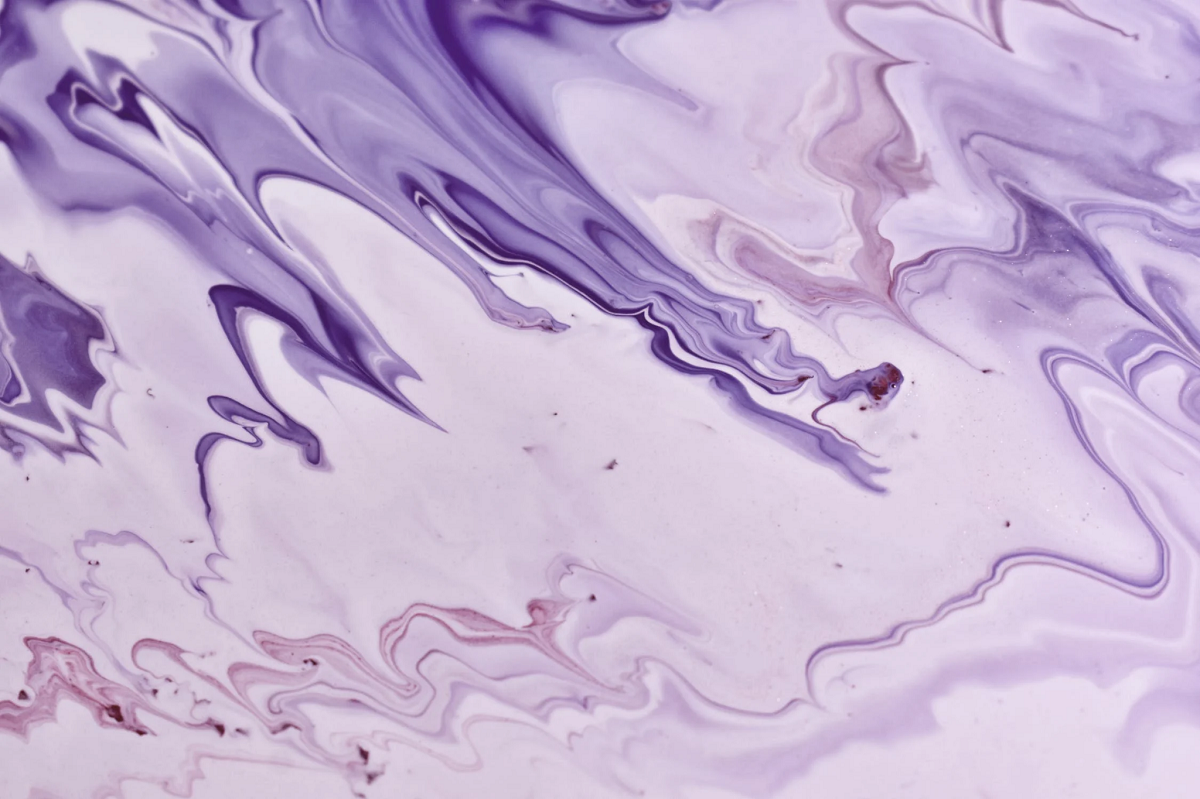 UV ink is uniquely made up of:
Monomers: The building blocks of the ink, monomers can control ink viscosity, softness, hardness, flexibility, and elongation characteristics.
Oligomers: Are compatible with a wide range of substrates and incorporate adhesive compounds and reactive resins that allow the ink to bind with the material.
Pigments: Provide the color but must consist of fine enough particles to optimize dispersion. Particles under 200 nanometers are coated to prevent them from clumping together and clogging printer nozzles.
Photoinitiators: Exposure of photoinitiators to UV light triggers the cross-linking of oligomers and monomers, a process known as polymerization. The photoinitiators are tuned to a specific UV wavelength; no heat or air is needed for curing.
Why Choose UV Printing Over Other Processes?
A photomechanical process turns UV ink from a liquid to a solid upon deposition. UV printing is used on paper, synthetic paper, fabric, wood, aluminum, acrylic, plastic, glass, and canvas, as well as PVC and polystyrene. It's suited for printing images on anything, from clothing to flyers, advertising displays, banners, and billboards.
The advantages over other processes include:
Speed: The ink dries and solidifies in seconds, minimizing the chance of distortion and significantly reducing the amount of time to complete a printing project.
Quality: In addition to not being distorted, colors are more vibrant since the ink cures before it can soak into the paper. Glossy finishes can be created by adding clear ink.
Durability: UV-cured ink is water resistant and is also less likely to scratch or scuff. It's resistant to fading and not prone to bleeding onto other substrates during handling and transport.
Odorless: The ink-drying process doesn't produce odors that can permeate your facility.
Cost: A more cost-effective process, UV printing involves LED or mercury/quartz lights rather than heat. These lights use little power and can last a long time, potentially yielding substantial savings.
What UV-LED Products Does Mimaki Offer?
Mimaki, a leader in premium UV-LED printing products, offers multi-color, high-speed UV-LED and eco-solvent roll to roll printers. We have models for indoor and outdoor signage; some are capable of simultaneous printing on two rolls, producing oversized graphics, or photorealistic image quality. Our products can yield large amounts of square footage per hour.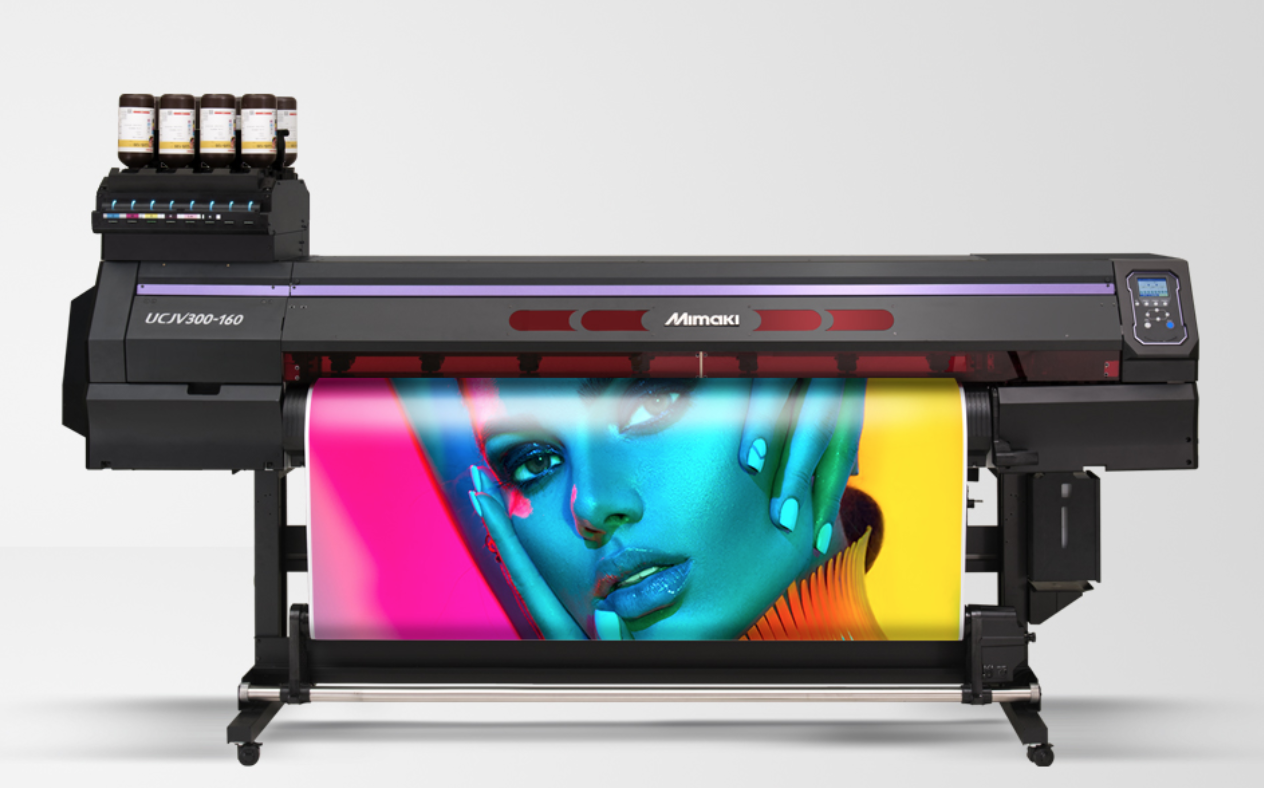 In addition, we offer UV flatbed printers that can work with a variety of substrates and have enclosed printing areas to minimize contamination. Our printers come with specialized software for even more control over high-quality results. Many are built with oversized components to process large boards at efficient speeds. Waveform control, Mimaki circulation technology, and a nozzle recovery system are just of the few technologies we have incorporated.
These are in addition to our many textile/dye sublimation products, large format cutters and laminators, 3D printers, and inks, media, and software products. To learn more about them and our UV printing equipment, continue browsing or call us at 888-530-3988 today.