List Price (USD):
Valid in USA and Canada only
Built To Streamline Your Production
This large tabletop flatbed printer brings ease and efficiency to on-demand, direct-to-object printing. More reliable than ever with improved automatic maintenance features. Its versatility provides you unlimited opportunities to print on specialty items, awards and personalized products.
Available in 16.5″ x  24″; up to 6" thick

Enclosed print area reduces dust contamination and UV exposure

Eco-friendly with low VOC, GREENGUARD Gold certified UV-LED inks
Pair with our

desktop 3D printer

 

to produce jigs, molds for thermoforming or custom models

Mimaki Clear Control (MCC) for smoother, cleaner clear effects

RIP software RasterLink7 and MDL included 
Our Core Technologies

Mimaki Fine Diffusion

Mimaki Advanced Pass System

Waveform Control

Nozzle Check Unit

Nozzle Recovery System

Mimaki Circulation Technology
Applications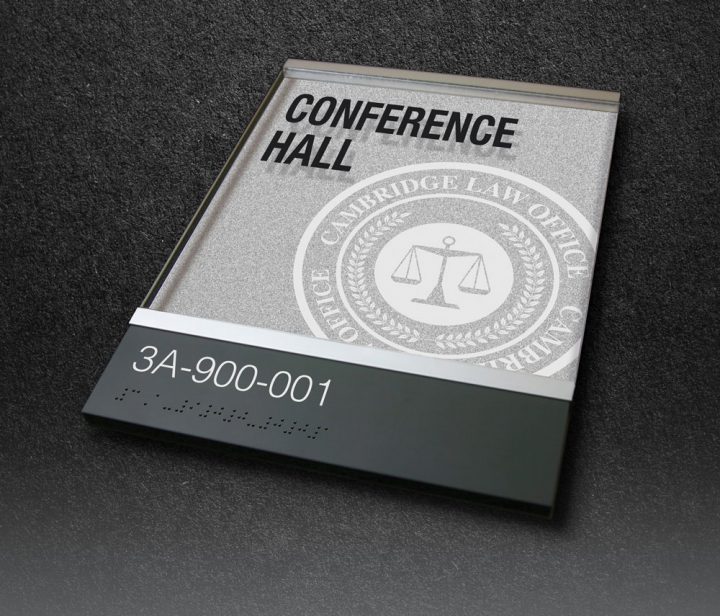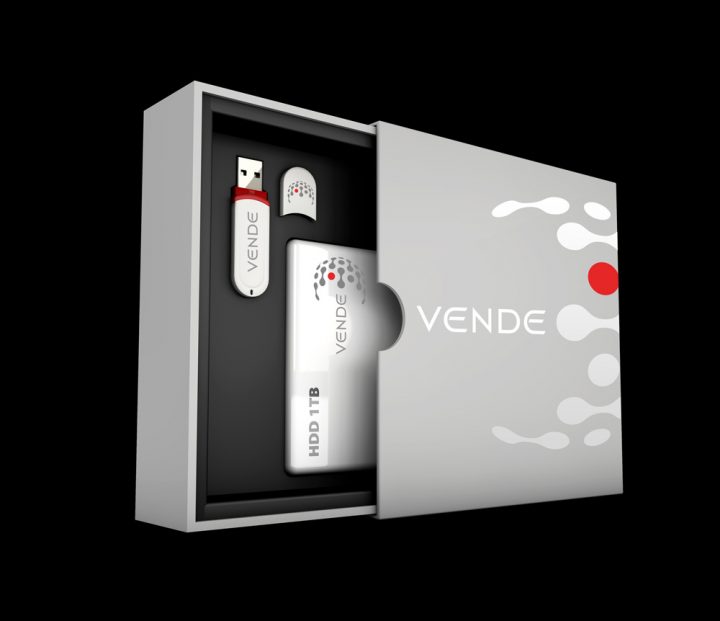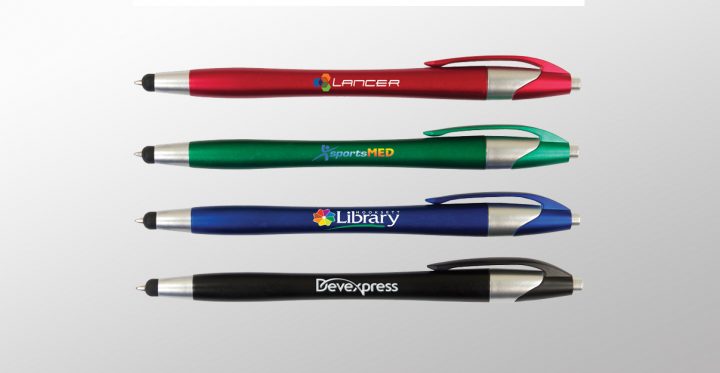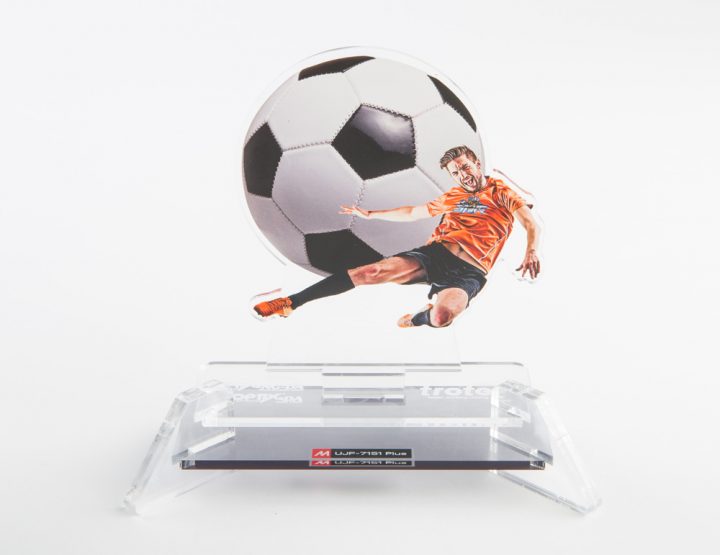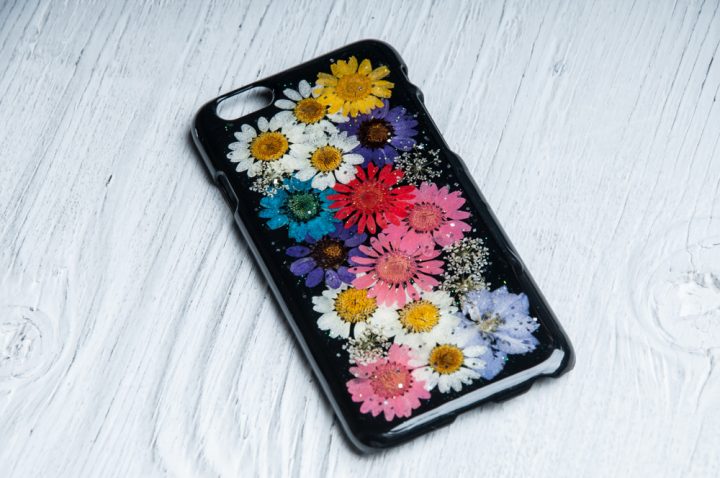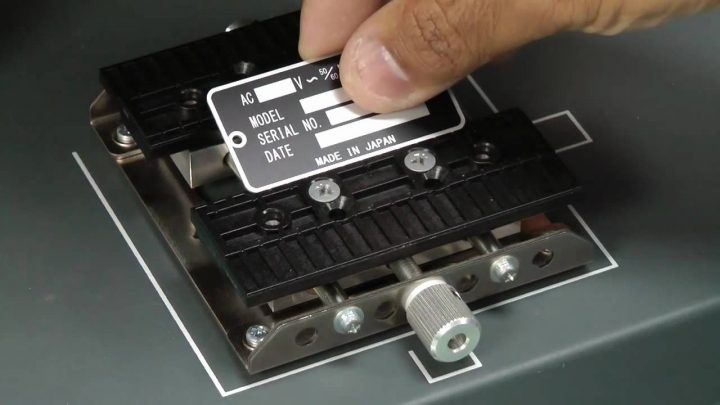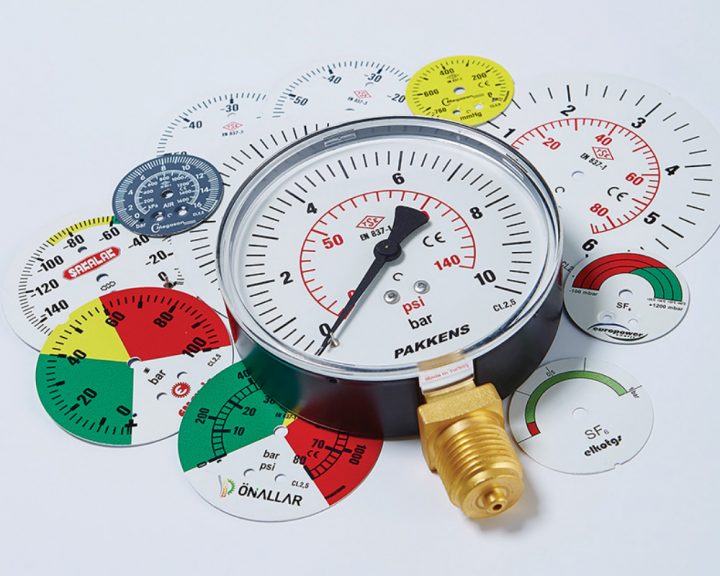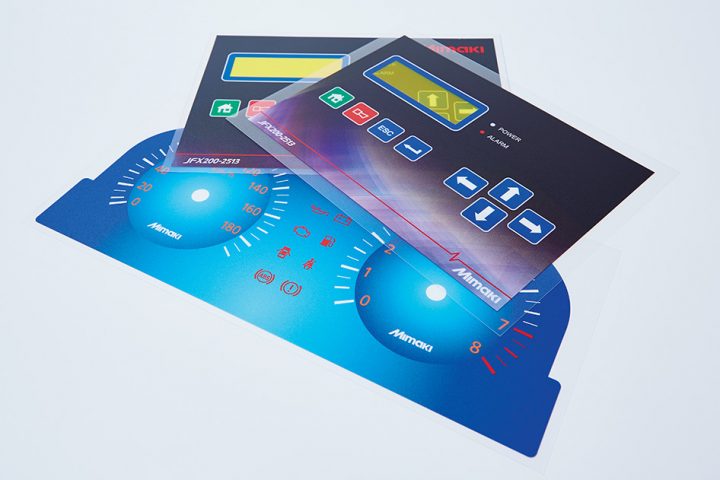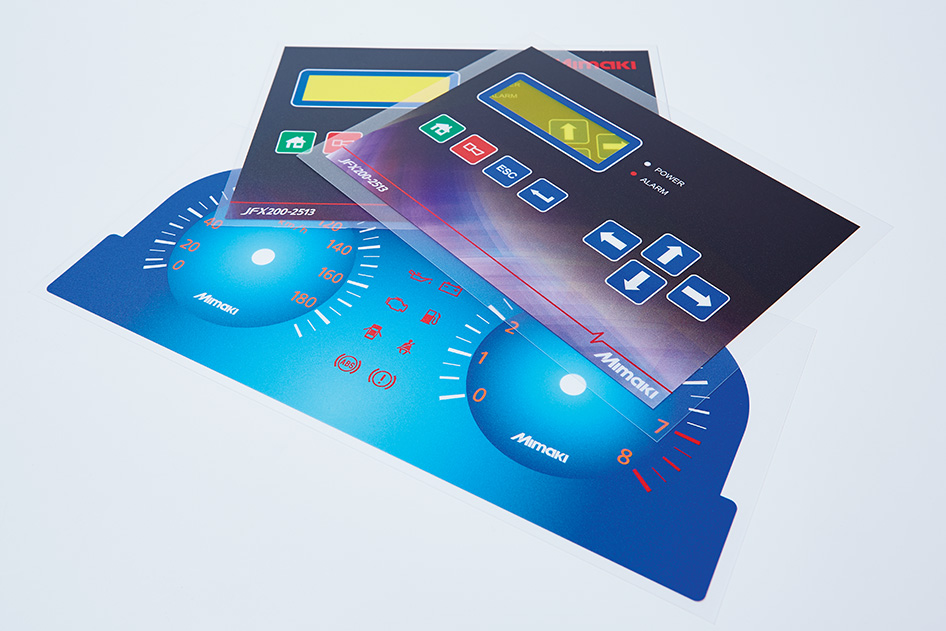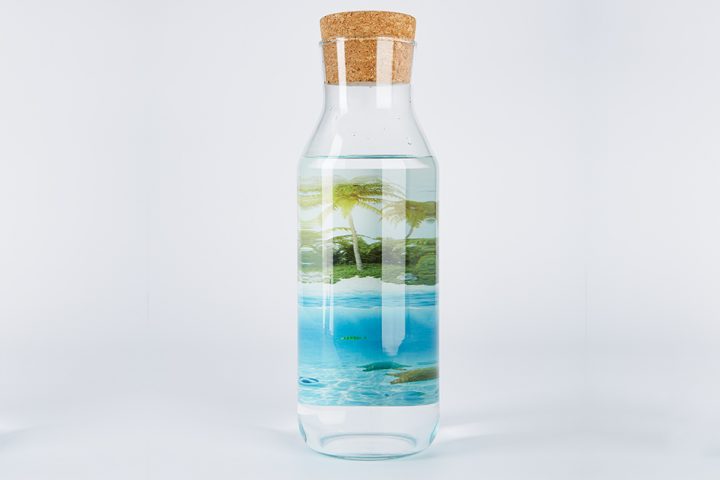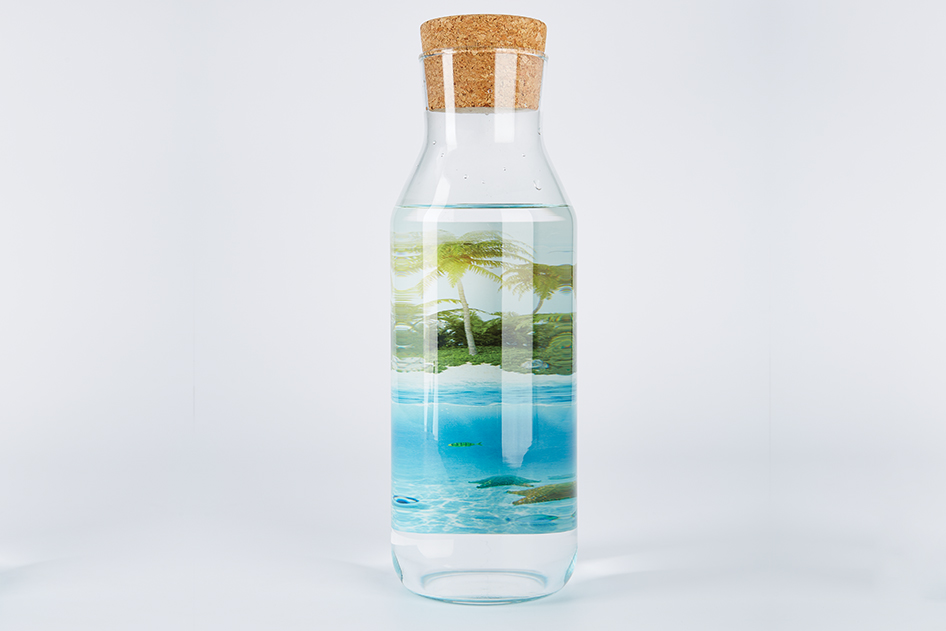 Specifications
Printhead

Four on-demand piezo heads in a staggered array

Print Resolutions

Maximum: 1200 x 1200 dpi

Print Speed (4 Color Mode)

up to 7.1 min / bed SqFt/Hr (7.1 min / bed m2/h)

Maximum Print Area

23.6″ x 16.5″ (600 x 420 mm)

Maximum media width

24″ (610 mm)

Maximum Media Thickness

up to 6.02″ (153 mm)

Maximum Media Weight

17.1″ (8.0 kg)

Ink Type

U.S. & Canada- LH-100, LUS-120, LUS-150 | Mexico, Central & South America- LH-100, LUS-120, LUS-150

Interface

Ethernet 1000BASE-T USB2.0 Hi-speed

Power Supply

Single-phase AC100-240V, ±10%, 50/60Hz ±1Hz

Power Consumption

AC100V: 1,000W or less

Operational Environment

Temperature 68° – 86° F (20-30° C)
Humidity: 35–65 % RH (Non condensing)

Dimensions (W × D × H)

65.6″ x 50.8″ x 33.7″ (166.6 x 129 x 85.6 cm)

Weight

330.7 lbs. (150 kg)

Certifications

VCCI class A / FCC class A / ETL IEC 62368-1 /CE Marking (EMC, Low voltage, Machinery directive, and RoHS) / CB / REACH / Energy Star / EAC / RCM
| UV curable ink (LH-100) | Cyan | Magenta | Yellow | Black | White | Light Cyan | Light Magenta | Clear | | |
| --- | --- | --- | --- | --- | --- | --- | --- | --- | --- | --- |
| 250ml Bottle | I-LH100-C-B2-1 | I-LH100-M-B2-1 | I-LH100-Y-B2-1 | I-LH100-K-B2-1 | I-LH100-W-B2-1 | I-LH100-LC-B2-1 | I-LH100-LM-B2-1 | I-LH100-CL-B2-1 | | |
| 1L Bottle | LH100-C-BA | LH100-M-BA | LH100-Y-BA | LH100-K-BA | LH100-W-BA | LH100-LC-BA | LH100-LM-BA | LH100-CL-BA | | |
| UV curable ink (LUS-120) | Cyan | Magenta | Yellow | Black | White | Light Cyan | Light Magenta | Clear | | |
| --- | --- | --- | --- | --- | --- | --- | --- | --- | --- | --- |
| 250ml Bottle | I-LUS12-C-B2-1 | I-LUS12-M-B2-1 | I-LUS12-Y-B2-1 | I-LUS12-K-B2-1 | I-LUS12-W-B2-1 | I-LUS12-LC-B2-1 | I-LUS12-LM-B2-1 | I-LUS12-CL-B2-1 | | |
| 1L Bottle | LUS12-C-BA | LUS12-M-BA | LUS12-Y-BA | LUS12-K-BA | LUS12-W-BA | LUS12-LC-BA | LUS12-LM-BA | LUS12-CL-BA | | |
| UV curable ink (LUS-150) | Cyan | Magenta | Yellow | Black | White | | | | | |
| --- | --- | --- | --- | --- | --- | --- | --- | --- | --- | --- |
| 1L Bottle | LUS15-C-BA | LUS15-M-BA | LUS15-Y-BA | LUS15-K-BA | LUS15-W-BA | | | | | |
| UV Primer (PR-200) | | | | | | | | | | Primer |
| --- | --- | --- | --- | --- | --- | --- | --- | --- | --- | --- |
| 250ml Bottle | | | | | | | | | | PR200-Z-BA |
| 1L Bottle | | | | | | | | | | PR200-Z-BA |
UV curable ink (LH-100)
250ml Bottle

Cyan:

I-LH100-C-B2-1

Magenta:

I-LH100-M-B2-1

Yellow:

I-LH100-Y-B2-1

Black:

I-LH100-K-B2-1

White:

I-LH100-W-B2-1

Light Cyan:

I-LH100-LC-B2-1

Light Magenta:

I-LH100-LM-B2-1

Clear:

I-LH100-CL-B2-1

:

_ _

:

_ _

1L Bottle

Cyan:

LH100-C-BA

Magenta:

LH100-M-BA

Yellow:

LH100-Y-BA

Black:

LH100-K-BA

White:

LH100-W-BA

Light Cyan:

LH100-LC-BA

Light Magenta:

LH100-LM-BA

Clear:

LH100-CL-BA

:

_ _

:

_ _

UV curable ink (LUS-120)
250ml Bottle

Cyan:

I-LUS12-C-B2-1

Magenta:

I-LUS12-M-B2-1

Yellow:

I-LUS12-Y-B2-1

Black:

I-LUS12-K-B2-1

White:

I-LUS12-W-B2-1

Light Cyan:

I-LUS12-LC-B2-1

Light Magenta:

I-LUS12-LM-B2-1

Clear:

I-LUS12-CL-B2-1

:

_ _

:

_ _

1L Bottle

Cyan:

LUS12-C-BA

Magenta:

LUS12-M-BA

Yellow:

LUS12-Y-BA

Black:

LUS12-K-BA

White:

LUS12-W-BA

Light Cyan:

LUS12-LC-BA

Light Magenta:

LUS12-LM-BA

Clear:

LUS12-CL-BA

:

_ _

:

_ _

UV curable ink (LUS-150)
1L Bottle

Cyan:

LUS15-C-BA

Magenta:

LUS15-M-BA

Yellow:

LUS15-Y-BA

Black:

LUS15-K-BA

White:

LUS15-W-BA

:

_ _

:

_ _

:

_ _

:

_ _

:

_ _

UV Primer (PR-200)
250ml Bottle

:

_ _

:

_ _

:

_ _

:

_ _

:

_ _

:

_ _

:

_ _

:

_ _

:

_ _

Primer:

PR200-Z-BA

1L Bottle

:

_ _

:

_ _

:

_ _

:

_ _

:

_ _

:

_ _

:

_ _

:

_ _

:

_ _

Primer:

PR200-Z-BA

Frequently Bought Together

Resources

Specifications

UJF-6042 MkII e

EN