List Price (USD):
Valid in USA and Canada only
Mimaki UJF-6042 MkII e Delivers Improved Image Quality
The UJF-6042 MkII e is a flatbed UV inkjet printer that uses state-of-the-art technology to create high-quality prints with exceptional accuracy. Designed for efficient on-demand, direct-to-object printing, it leverages Mimaki's latest technological advances, including MFD2 (half-toning) for more precise ink dot positioning. A staggered head configuration maintains productivity levels even when two layers of color and spot colors are printed simultaneously.
This small format flatbed printer integrates automatic maintenance features and stands out for many other reasons:
Print area of 16.5″ x 24″; up to 6" thick

Eco-friendly with low VOC, GREENGUARD Gold certified UV-LED inks

Prints on plastic, wood, metal, leather, glass, and other substrates
Mimaki Clear Control (MCC) produces smoother, cleaner clear effects

RIP software RasterLink7 with variable print functions included

Optional deodorizing unit removes odors in offices, stores, and other sensitive environments
This affordable UV printer also supports
MDL commands
to expand automation capabilities. From an external production system or peripheral device, you can control printers and automate workflows such as workpiece transfer. Mimaki's proprietary Nozzle Check Unit, Nozzle Recovery System, and Mimaki Advanced Pass System functions are included, allowing for high-quality prints and stable output. 
Our Core Technologies

Mimaki Fine Diffusion

Mimaki Advanced Pass System

Waveform Control

Nozzle Check Unit

Nozzle Recovery System

Mimaki Circulation Technology
Applications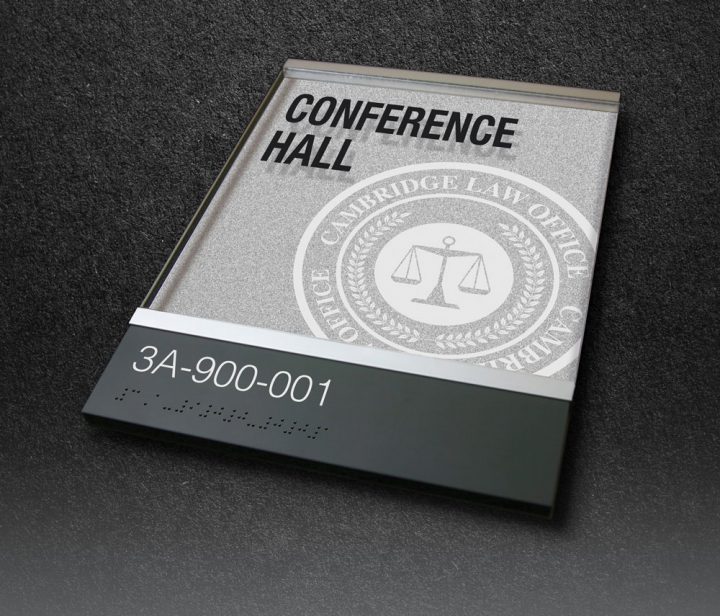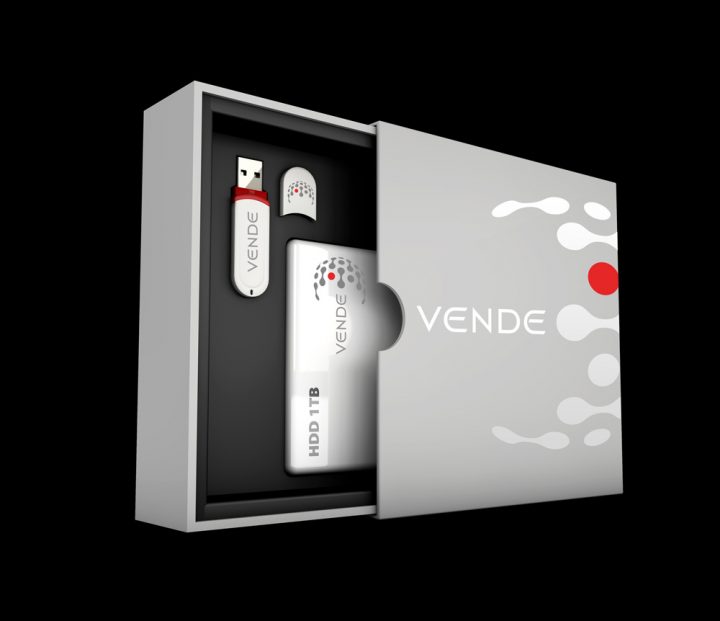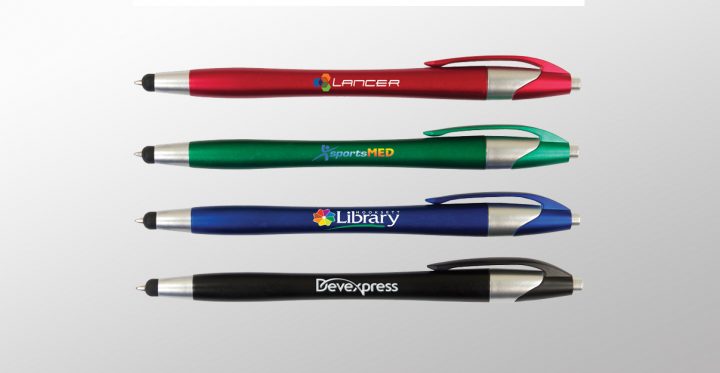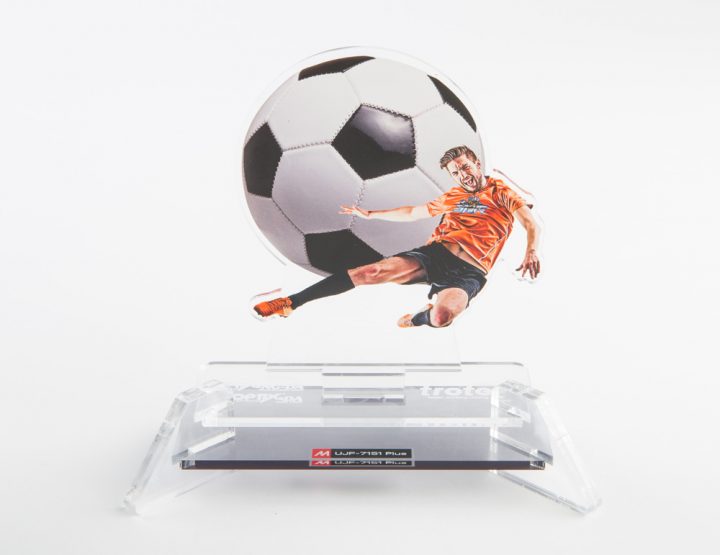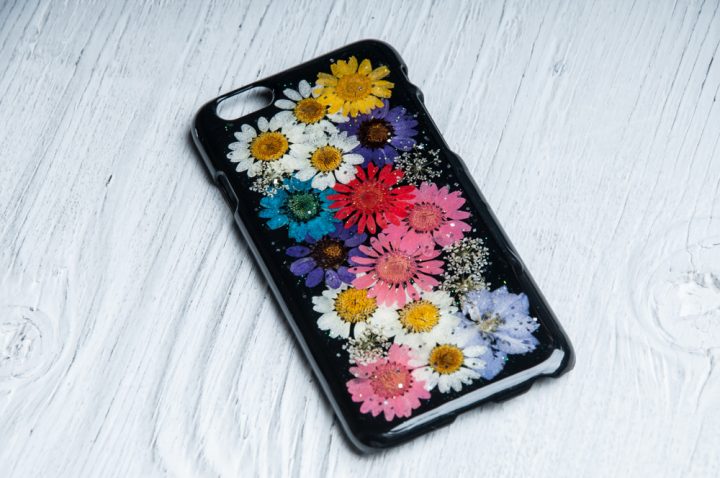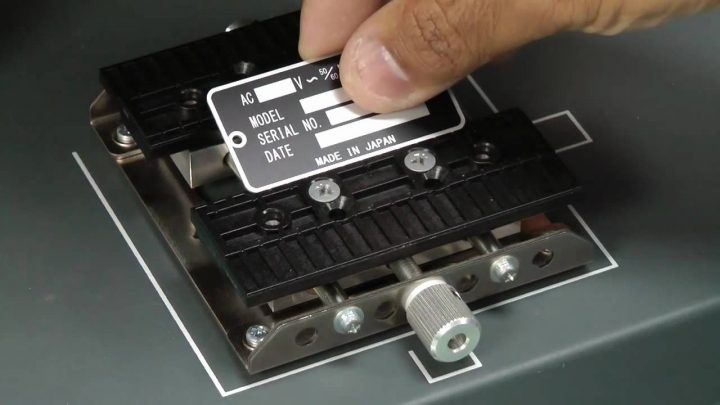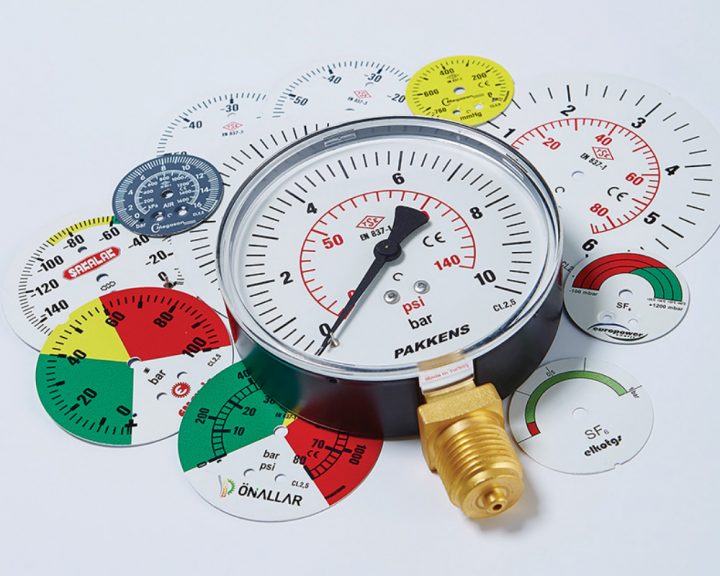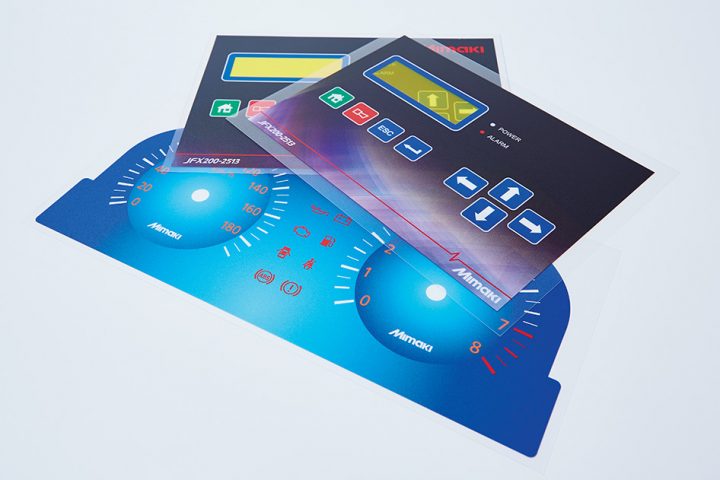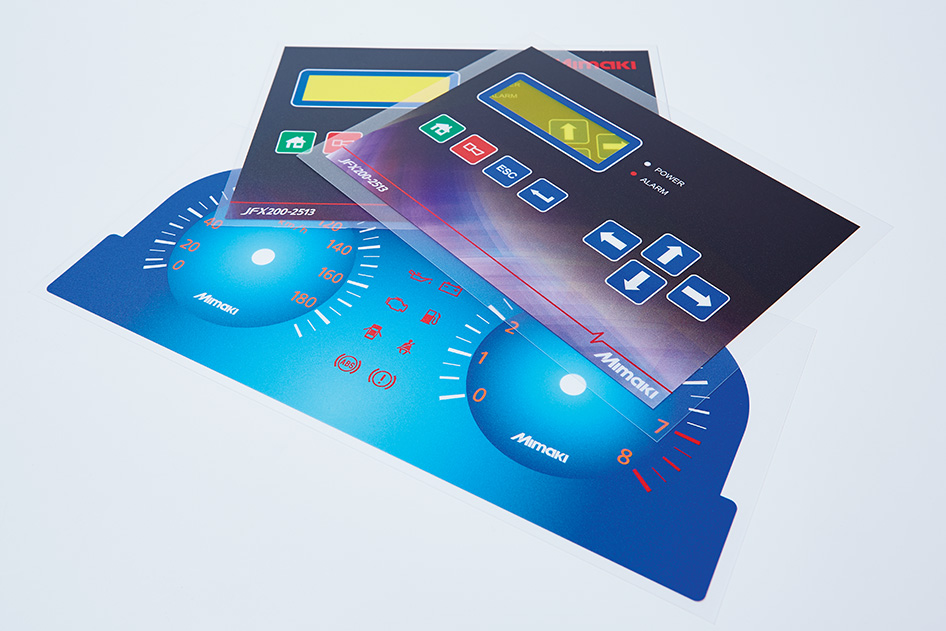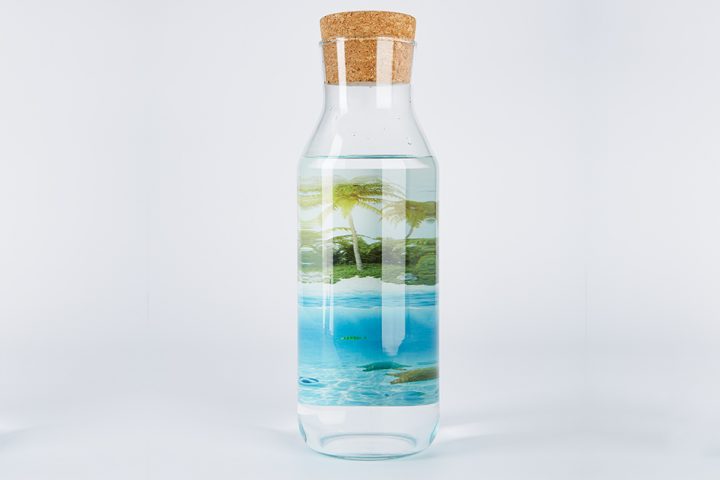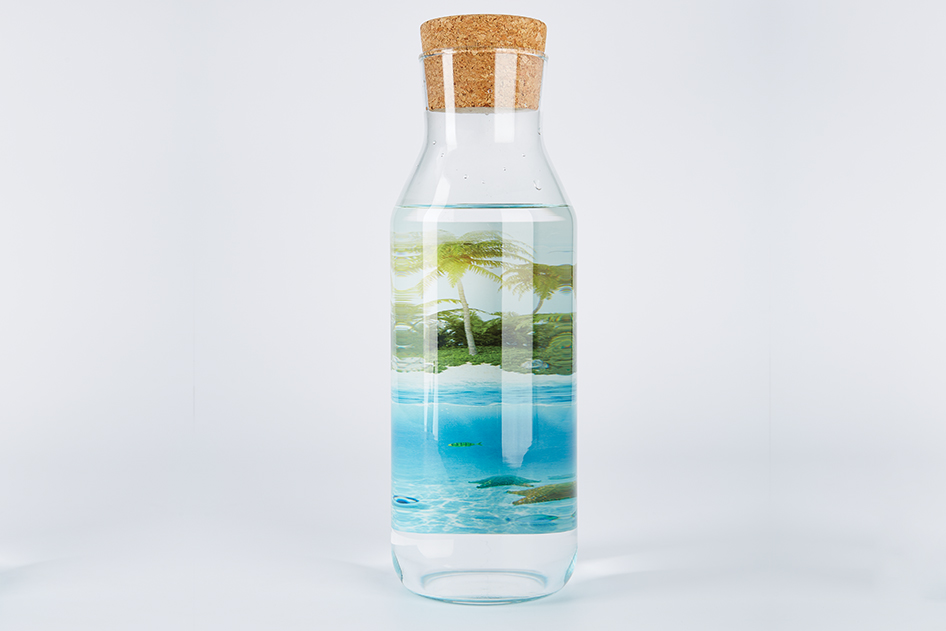 The UJF-6042 MkII e supports a wide range of applications. While it's suited for printing on business cards, paper packaging, wedding boards and other flat surfaces, this system works equally well as a UV cylindrical printer. It prints directly to items such as key chains, smartphone cases, and water bottles. From nameplates to switches to all types of promotional/novelty items such as pens, device chargers, and USB sticks, the system delivers high speeds and crisp detail every time.
Specifications
Printhead

Four on-demand piezo heads in a staggered array

Print Resolutions

Maximum: 1200 x 1200 dpi

Print Speed (4 Color Mode)

up to 7.1 min / bed SqFt/Hr (7.1 min / bed m2/h)

Maximum Print Area

23.6″ x 16.5″ (600 x 420 mm)

Maximum media width

24″ (610 mm)

Maximum Media Thickness

up to 6.02″ (153 mm)

Maximum Media Weight

17.1″ (8.0 kg)

Ink Type

U.S. & Canada- LH-100, LUS-120, LUS-150 | Mexico, Central & South America- LH-100, LUS-120, LUS-150

Interface

Ethernet 1000BASE-T USB2.0 Hi-speed

Power Supply

Single-phase AC100-240V, ±10%, 50/60Hz ±1Hz

Power Consumption

AC100V: 1,000W or less

Operational Environment

Temperature 68° – 86° F (20-30° C)
Humidity: 35–65 % RH (Non condensing)

Dimensions (W × D × H)

65.6″ x 50.8″ x 33.7″ (166.6 x 129 x 85.6 cm)

Weight

330.7 lbs. (150 kg)

Certifications

VCCI class A / FCC class A / ETL IEC 62368-1 /CE Marking (EMC, Low voltage, Machinery directive, and RoHS) / CB / REACH / Energy Star / EAC / RCM
| UV curable ink (LH-100) | Cyan | Magenta | Yellow | Black | White | Light Cyan | Light Magenta | Clear | | |
| --- | --- | --- | --- | --- | --- | --- | --- | --- | --- | --- |
| 250ml Bottle | I-LH100-C-B2-1 | I-LH100-M-B2-1 | I-LH100-Y-B2-1 | I-LH100-K-B2-1 | I-LH100-W-B2-1 | I-LH100-LC-B2-1 | I-LH100-LM-B2-1 | I-LH100-CL-B2-1 | | |
| 1L Bottle | LH100-C-BA | LH100-M-BA | LH100-Y-BA | LH100-K-BA | LH100-W-BA | LH100-LC-BA | LH100-LM-BA | LH100-CL-BA | | |
| UV curable ink (LUS-120) | Cyan | Magenta | Yellow | Black | White | Light Cyan | Light Magenta | Clear | | |
| --- | --- | --- | --- | --- | --- | --- | --- | --- | --- | --- |
| 250ml Bottle | I-LUS12-C-B2-1 | I-LUS12-M-B2-1 | I-LUS12-Y-B2-1 | I-LUS12-K-B2-1 | I-LUS12-W-B2-1 | I-LUS12-LC-B2-1 | I-LUS12-LM-B2-1 | I-LUS12-CL-B2-1 | | |
| 1L Bottle | LUS12-C-BA | LUS12-M-BA | LUS12-Y-BA | LUS12-K-BA | LUS12-W-BA | LUS12-LC-BA | LUS12-LM-BA | LUS12-CL-BA | | |
| UV curable ink (LUS-150) | Cyan | Magenta | Yellow | Black | White | | | | | |
| --- | --- | --- | --- | --- | --- | --- | --- | --- | --- | --- |
| 1L Bottle | LUS15-C-BA | LUS15-M-BA | LUS15-Y-BA | LUS15-K-BA | LUS15-W-BA | | | | | |
| UV Primer (PR-200) | | | | | | | | | | Primer |
| --- | --- | --- | --- | --- | --- | --- | --- | --- | --- | --- |
| 250ml Bottle | | | | | | | | | | PR200-Z-BA |
| 1L Bottle | | | | | | | | | | PR200-Z-BA |
UV curable ink (LH-100)
250ml Bottle

Cyan:

I-LH100-C-B2-1

Magenta:

I-LH100-M-B2-1

Yellow:

I-LH100-Y-B2-1

Black:

I-LH100-K-B2-1

White:

I-LH100-W-B2-1

Light Cyan:

I-LH100-LC-B2-1

Light Magenta:

I-LH100-LM-B2-1

Clear:

I-LH100-CL-B2-1

:

_ _

:

_ _

1L Bottle

Cyan:

LH100-C-BA

Magenta:

LH100-M-BA

Yellow:

LH100-Y-BA

Black:

LH100-K-BA

White:

LH100-W-BA

Light Cyan:

LH100-LC-BA

Light Magenta:

LH100-LM-BA

Clear:

LH100-CL-BA

:

_ _

:

_ _

UV curable ink (LUS-120)
250ml Bottle

Cyan:

I-LUS12-C-B2-1

Magenta:

I-LUS12-M-B2-1

Yellow:

I-LUS12-Y-B2-1

Black:

I-LUS12-K-B2-1

White:

I-LUS12-W-B2-1

Light Cyan:

I-LUS12-LC-B2-1

Light Magenta:

I-LUS12-LM-B2-1

Clear:

I-LUS12-CL-B2-1

:

_ _

:

_ _

1L Bottle

Cyan:

LUS12-C-BA

Magenta:

LUS12-M-BA

Yellow:

LUS12-Y-BA

Black:

LUS12-K-BA

White:

LUS12-W-BA

Light Cyan:

LUS12-LC-BA

Light Magenta:

LUS12-LM-BA

Clear:

LUS12-CL-BA

:

_ _

:

_ _

UV curable ink (LUS-150)
1L Bottle

Cyan:

LUS15-C-BA

Magenta:

LUS15-M-BA

Yellow:

LUS15-Y-BA

Black:

LUS15-K-BA

White:

LUS15-W-BA

:

_ _

:

_ _

:

_ _

:

_ _

:

_ _

UV Primer (PR-200)
250ml Bottle

:

_ _

:

_ _

:

_ _

:

_ _

:

_ _

:

_ _

:

_ _

:

_ _

:

_ _

Primer:

PR200-Z-BA

1L Bottle

:

_ _

:

_ _

:

_ _

:

_ _

:

_ _

:

_ _

:

_ _

:

_ _

:

_ _

Primer:

PR200-Z-BA

Frequently Bought Together

Resources

Specifications

UJF-6042 MkII e

EN