Allowing customers to customize products is one of the best ways for your small business to succeed. Many business owners aren't equipped for product customization, but positioning your business to be proactive, and also involving customers in the process, can help you reach for new goals.
What Is Product Customization?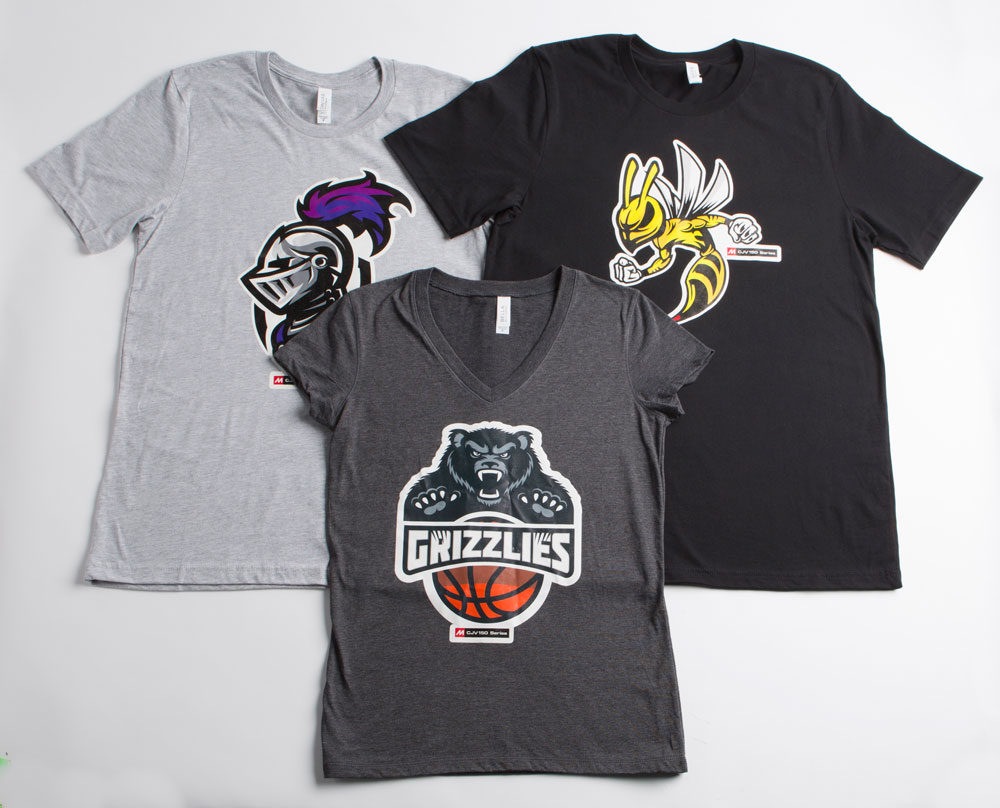 Product customization is the capability to alter the design of existing products to accommodate a customer's requests. Customized products don't need to be handmade. You can offer a series of options, including choices of materials, colors, or extras. The most cost-effective way to achieve this is to integrate these options with your manufacturing process, so there's little or no added cost associated with customization. Customization differs from personalization in that it tailors a product to an individual's needs.
Benefits of Offering Customization for Customers
Product customization can have the following benefits for you and your clientele:
Greater Value: The product has more value and purpose, increasing customer satisfaction while adding little or nothing in terms of extra cost.
Customers Will Pay More: A Deloitte study found one in five customers will pay 20% more for a product that has been customized.1
Longer Delivery Times Accepted: The same Deloitte study found that 48% of customers were okay with longer wait times for customized products.
Recommendations: Satisfied customers who feel a product has been designed for them can be powerful word-of-mouth marketers. They can get the word out that your company can do the same for others. Customer loyalty can improve as well.
Lower Rate of Returns: Customized products are less likely to be returned, although having a 30-day return policy still gives customers a sense of security.
Product Differentiation: Customization provides the opportunity to differentiate your products and brand from competitors in the same market.
Identify Trends: Customization puts you in a position to analyze consumers' buying habits, so you can spot trends that help improve your product line and create new products based on what people are looking for.
Conversion Rate: You can offer free or discount customization on your website based on limited time offers, lucky wheel spins, or purchases over a specified amount, to optimize your onsite conversion rate.
Does Customization Fit Your Business Strategy?
Product customization can be made to fit your business strategy. There are various models for integrating it into your business. A collaborative approach is one method; it can work in the design or distribution stage as the customer communicates their needs.
An adaptive strategy involves creating a single standard product that can be customized for a variety of purposes. With a cosmetic approach, a product can be altered and packaged differently for various consumer groups. However, a transparent method delivers unique products consumers don't know have been customized, but which have been, based on observation and research.
How Mimaki Helps with Product Customization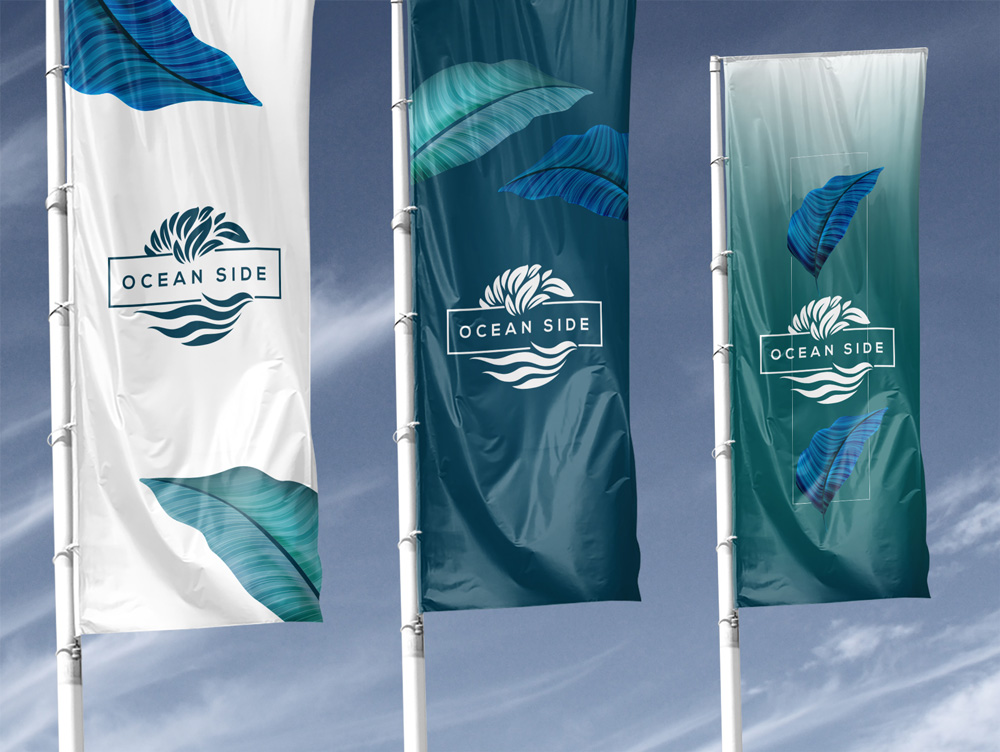 Product customization can be implemented easily with the right infrastructure and equipment. At Mimaki, we offer the resources to help your small business add this capability and grow with the following:
Contact Mimaki
Our product portfolio suits the sign graphics, textile/apparel, industrial, and 3D markets and provides the capabilities to help small businesses grow. These solutions can help boost your product customization capabilities. To learn more about our solutions, services, and resources, continue browsing or call us at 888-530-3988 to speak with a representative or be connected with a local dealer.
Source: