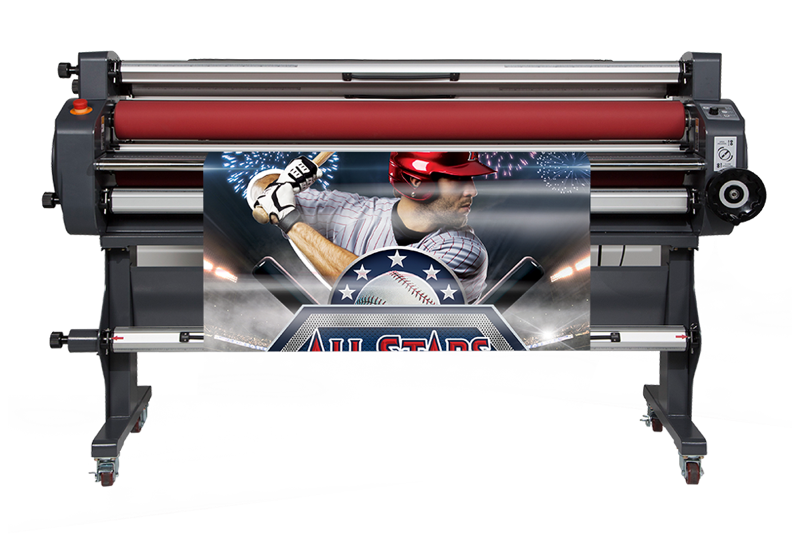 Lamination is a popular way to protect and improve the quality and durability of printed materials. It is often used for restaurant menus, price/part lists, business cards, educational and training materials, maps, and bookmarks. Numerous promotional materials, as well as printed pieces in harsh environments (machinery warning signs, operating/safety instructions, etc.), feature lamination. We discuss the general benefits of lamination to help you determine whether a high-end laminator will suit your needs.
Protection
Made of plastic, laminating film protects printed materials from scratches, spills, smudges, and UV light. It also protects colors and reduces fading. Laminating a paper material helps avoid damage from water/moisture or from it being handled with oily or dirty hands. In fact, it can prevent fingerprints from getting onto sensitive materials, not to mention make the paper stronger in general.
Durability
Laminating a printed document makes it less prone to tearing. Prints won't be smudged by spills, and the material can be more easily cleaned without affecting the quality. Laminated printed materials also withstand frequent use. There's less of a need for reprinting, which conserves paper, saves time, and leads to long-term financial savings. The result is a brochure, presentation, or sign that lasts even with frequent heavy-duty use.
Beauty/Aesthetics
Lamination is not only completely transparent, but it also enhances ink colors by adding shine and vibrancy, which grabs the attention of customers and prospects. For marketing purposes, you can create a glossy image just by adding a layer of laminate. Matt laminates can soften the color to increase the readability of text. There are many options, depending on the type of print and the intended application.
Professionalism
A laminated document will look fresh and pristine, no matter how many times it has been exchanged. It provides the impression that the material has been expertly prepared. This is critical when creating printed materials for sales presentations, trade shows, retail displays, restaurants, and other applications where quality has a major impact on the impression your business has on prospects, visitors, and customers.
Longevity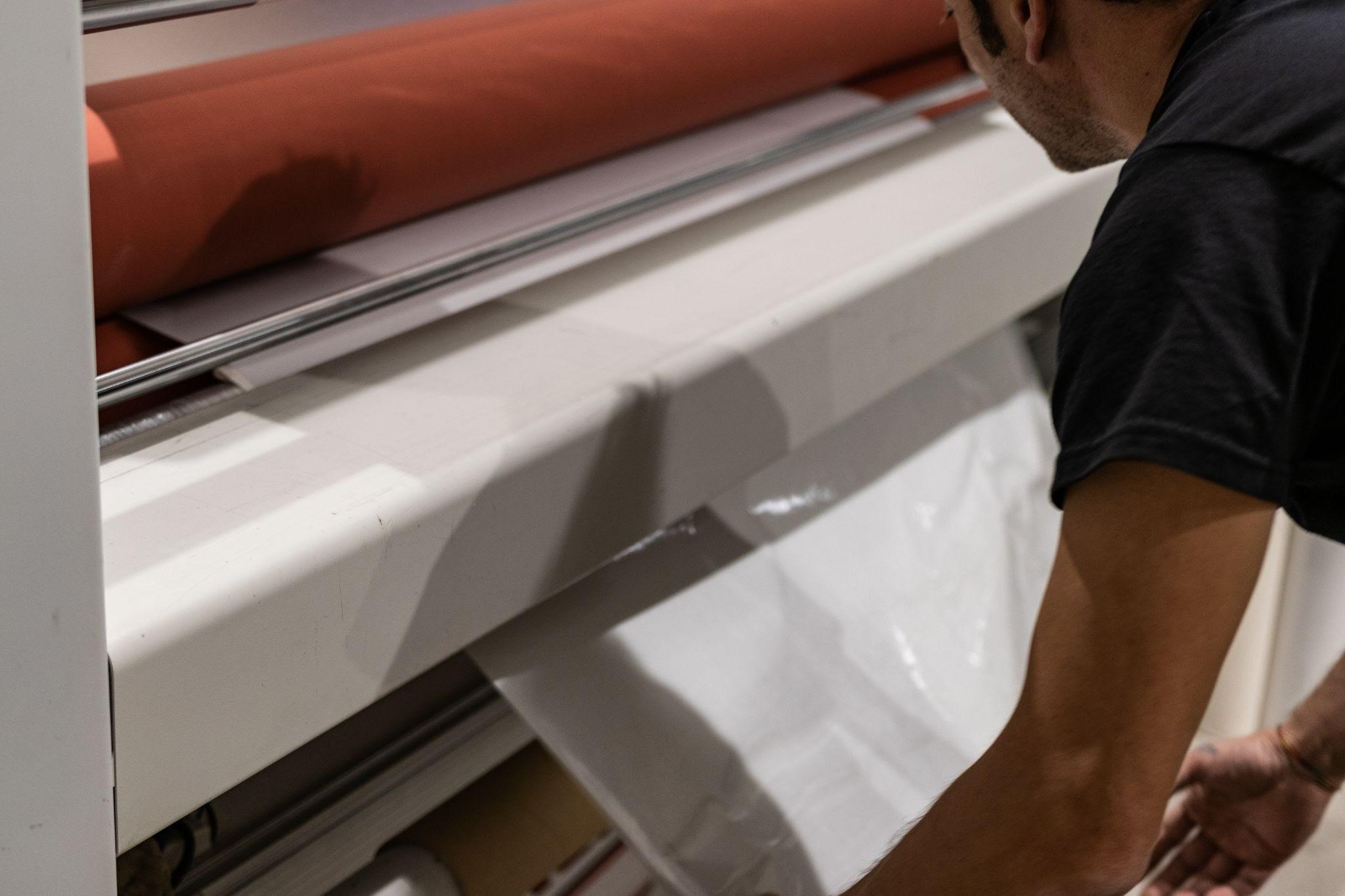 Laminated prints have a longer lifespan no matter how they're used. This is especially true for applications that hang outdoors; they are protected against the weather and sunlight. A thin plastic covering can protect a sign, map, or informational content no matter where it's placed and how many times it trades hands. The item is unlikely to get torn, smudged, or dirty.
Increase Print Quality with a Mimaki Laminator
Mimaki offers professional laminators such as the LA-160W heat-assisted laminator. Designed to improve laminate film adhesion on prints with UV-LED ink, it can produce documents up to 62.2 inches wide. It can be operated by one person using the pressure handle, foot pedal, and take-up reel, and it is also compatible with our roll-to-roll printers.
To learn more about our laminators, UV-LED systems, and other large format printing equipment, view promo pricing online or call us at 888-530-3988.