Mimaki has paved the way with wide format printers using UV-curable and UV-LED inks. These are a viable alternative to latex inks in large format printing applications—but which technology should you invest in? Here, we'll look at UV vs. latex printing to help you decide.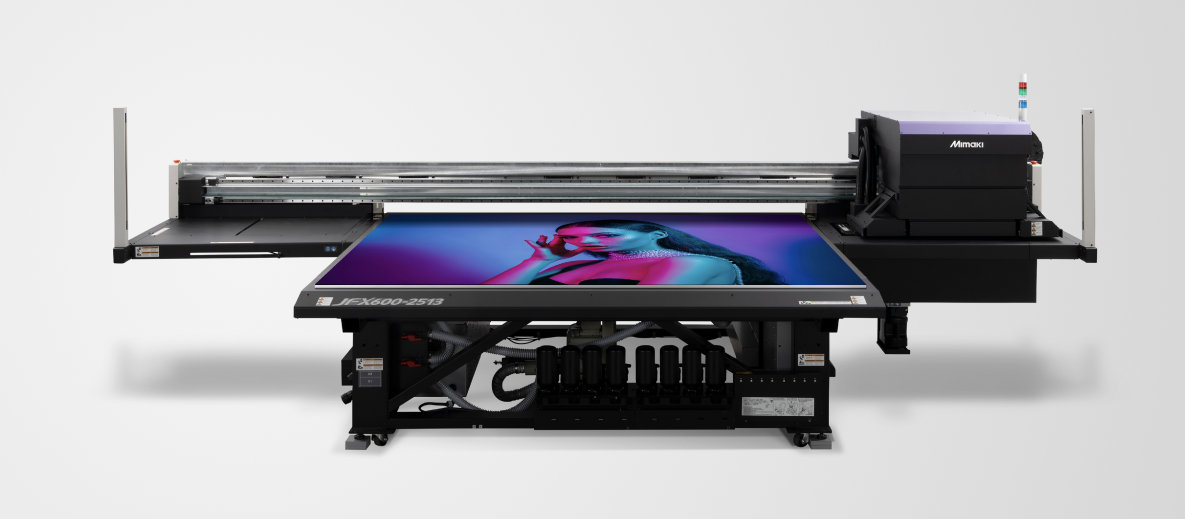 What Are UV Inks?
A UV ink contains pigments as well as monomers and a photo-initiator that polymerizes when exposed to UV light. The ink dries instantly upon exposure to this light, which is often an LED. Only a minimal amount of heat is generated, so it won't cause vinyl to shrink. There are no odors, and since the ink sits on the surface, a consistent finish can be achieved.
UV inks are often used in roll-to-roll machines and for creating window graphics. They can be used on plastic, wood, metal, concrete, and almost any other flat surface. Suited for high-volume printing, UV inks provide an affordable solution whether used on single sheets, flexible roll materials, or rigid print media.
What Are Latex Inks?
Latex water-based inks instantly cure and use a technology similar to the original formula developed by Hewlett Packard. Like UV inks, they produce no odor, as there is no off-gassing. The curing process is heat-driven. The heat evaporates the water, causing latex particles to merge with the print media; the ink dries fairly quickly and adheres to the substrate very well.
A rapidly developing technology, latex ink is used to print on vinyl, paper, and various types of banners and signage, especially for vehicle wrapping, retail, and exhibitions. Latex inks can be up to 60% water, so they are often considered environmentally friendly.
Which Type of Ink Is Right for You?
Both types of inks can yield photo-realistic images. However, UV inks produce excellent results and are no longer limited to a matte finish. In fact, our clear inks and advanced technologies can help achieve a glossy finish with UV ink.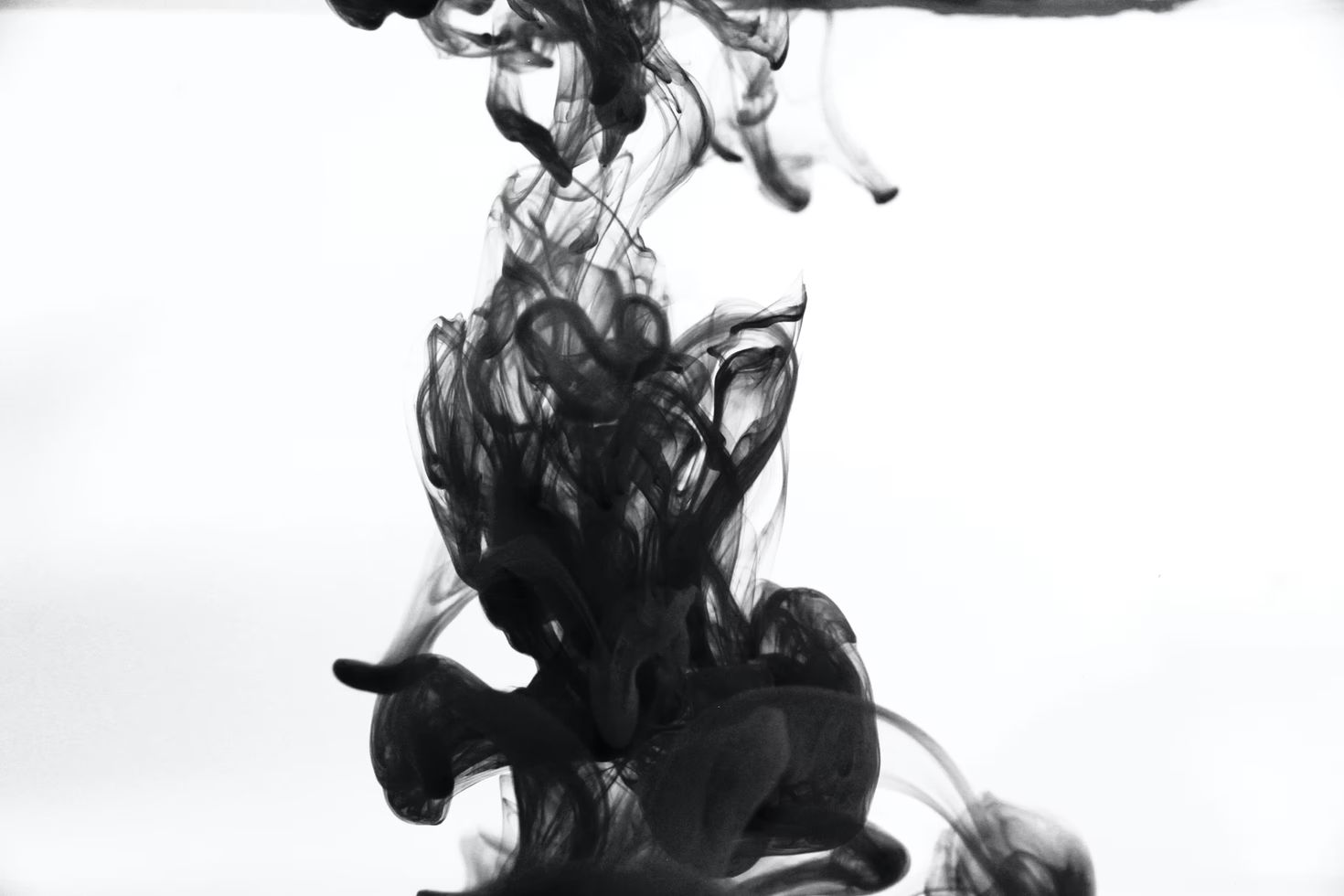 UV inks are ideal because they cure on many different substrates. Operating and material costs are lower and there is no downtime. A UV ink has a 25% to 30% higher yield while less power is consumed during the printing process.
While latex inks are known for their scratch resistance, our UV inks are water resistant and also resist scratching, fading, and bleeding. Therefore, they suit a wider range of applications than before, including outdoor signage. Our inks are also less prone to degradation during handling and transport.
Order from Mimaki Today
We offer a variety of UV-LED printer solutions, including models capable of producing oversized graphics, photorealistic images, and signage for indoor and outdoor applications. Roll-to-roll and flatbed printers are available. These systems feature enclosed printing areas for safety and reduced contamination while incorporating sophisticated control software, Mimaki circulation technology, waveform control, a nozzle recovery system, and other innovative technologies.
To learn more about our printers, UV/UV-LED inks, and other products and accessories we offer, call 888-530-3988 today.