Owning a printer requires changing ink from time to time. When replacing ink, your options include compatible or Original Equipment Manufacturer (OEM) products. Some printer manufacturers produce OEM ink that complements and enhances the functionality of the printer.  Often these are designed to work specifically with the printer and enhance it in some way.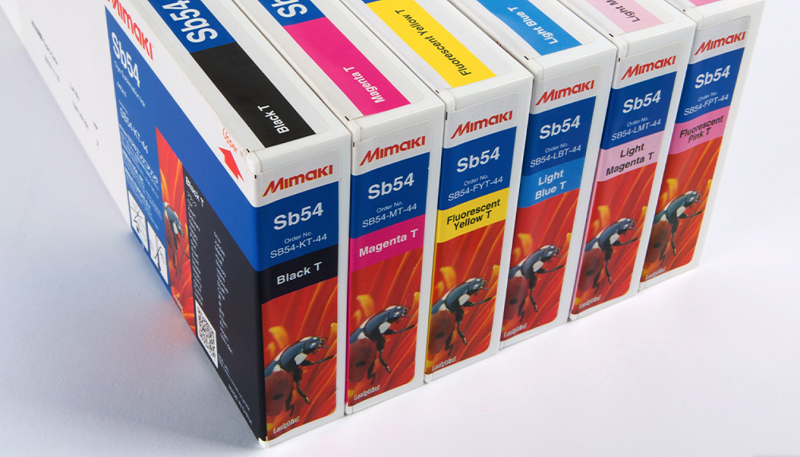 Nowadays, printers can often be found at reasonably low prices and offer a wide range of opportunities. Inks are also reasonably priced, and there are a lot of choices to meet business demands. While more expensive compared to other options, OEM ink allows manufacturers to offer better warranties and features while keeping equipment costs low.
OEM vs. Compatible
OEM inks are easy to find. Your printer company likely makes and sells them. They tend to be more costly than aftermarket alternatives. Nonetheless, they're typically the most reliable, in terms of both function and accessibility, especially if you have a new or specialized printer.
That's not to say compatible inks can't be a quality product too. They are often manufactured to be similar to their OEM counterparts, just by a third-party manufacturer. Generally, you can use one safely and get similar results. Keep in mind, these third-party inks often come with little or no protection should something go wrong. Any issues arising from third-party inks could negate the cost savings should an issue occur.
There are several reasons you may choose to use a compatible ink, namely cost, and many work as expected but, by using them, you could:
Void your printer warranty
See a difference in print quality
See a difference in color
Inexplicably damage your machine
Legitimate ink manufacturers may offer customers a way to utilize reusable components to help manage costs and support the environment. Some offer recycling programs so they can reclaim OEM components to be re-packaged. These reusable products are cleaned, dried, re-filled, and then re-sealed. OEM and most third-party manufacturers perform thorough quality testing before packaging their product.
The Benefits of OEM Ink
With compatible inks, the quality can differ greatly from one brand to another, but your printer manufacturer designs and produces ink to each model's exact specifications. Here are some of the benefits of using OEM ink over compatible or remanufactured:
The precision and capability of the product matches the quality expectations of the printer brand.
There is little guesswork in terms of reliability and repeatability.
OEM inks may last longer and deliver a higher production yield.
The printed material may last longer and resist discoloration and fading.
There is a better utilization of resources, which can reduce costs and your carbon footprint in the long run.
At Mimaki, we know many of our customers rely on our printing systems for high-quality, large format images, signage, and fabric printing. While the difference between compatible and OEM ink may not be noticeable, you don't want to take a chance with printed materials that are highly visible or ones you might be selling to customers.
Ink from Mimaki
In addition to advanced roll-to-roll and flatbed printers, laser engravers, cutters, and laminators, Mimaki produces original inks that are durable, safe, and high in quality. Our commercial-grade inks can be used in a range of applications. These include promotional banners and posters, point-of-sale signage, textiles, apparel, traffic signs, and many others.
Our diverse inventory of printer inks includes:
UV-LED: Our extremely versatile UV-LED inks work on coated or uncoated surfaces and suit interior and exterior applications. Whether used for exterior signage or vehicle graphics or for wallpaper or canvas art, UV inks provide sharp contrast, opacity, and high light reflection. They're resistant to chemicals and smearing while supporting faster production. A UV curing element in the printer allows the inks to dry instantly. At Mimaki, we offer rigid, flexible, and thermoforming UV-LED inks.
Eco-Solvent: Commonly used for signage, decals, and vehicle graphics, eco-solvent inks stand out in their durability. They can be applied to uncoated media. A rapid chemical process minimizes the environmental impact and increases safety when printing in enclosed spaces, although good ventilation is recommended. Eco-solvent inks also eliminate the strong odors of traditional solvent-based inks and are chemical-, scratch-, and weather-resistant.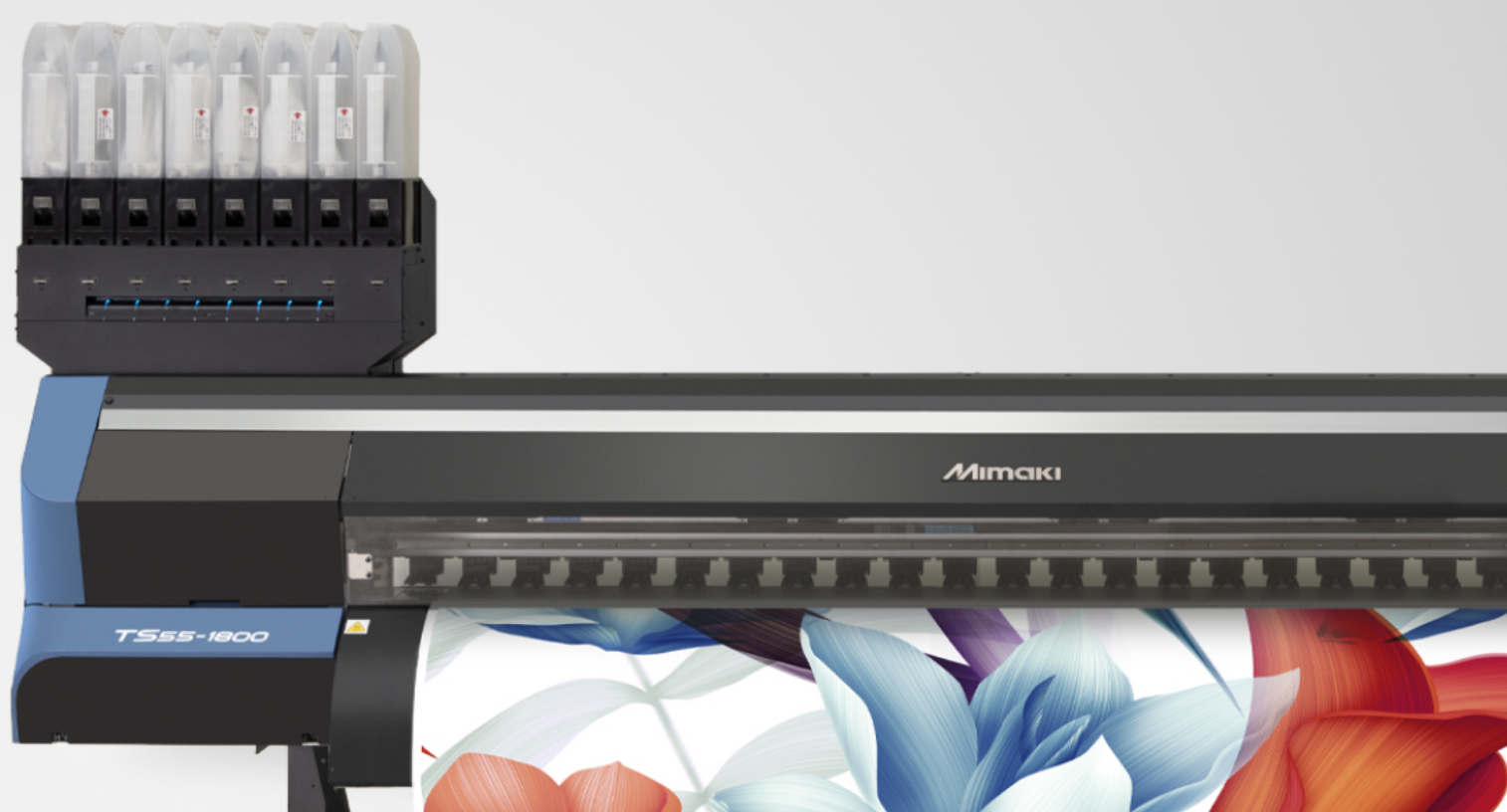 Water-Based: If you're in need of design flexibility and higher color potential, water-based inks are the way to go. They're often used for soft signage and fabric printing. Usually printed on coated or pre-treated media, these inks use water to deliver pigments. While it can take longer to dry, the ink requires no other carriers and affords the highest color capability of the three types of printer inks that Mimaki offers.
Our products have GREENGUARD Gold Certification, meaning they meet strict low volatile organic compound (VOC) standards and help maintain healthy indoor air quality. It also means the chemicals used during production don't pose a risk in sensitive environments, including in schools and healthcare facilities.
Contact Mimaki
Our inks meet the highest quality standards while being eco-friendly. We have an extensive catalog of printer inks to match your equipment and application. To learn more or receive assistance selecting the right ink product for your printing needs, contact Mimaki at 888-530-3988 today.