You can print your own decals using Mimaki printers. This allows you to be as creative as you want and achieve the ideal look for your brand. All you need are the right materials and printing equipment.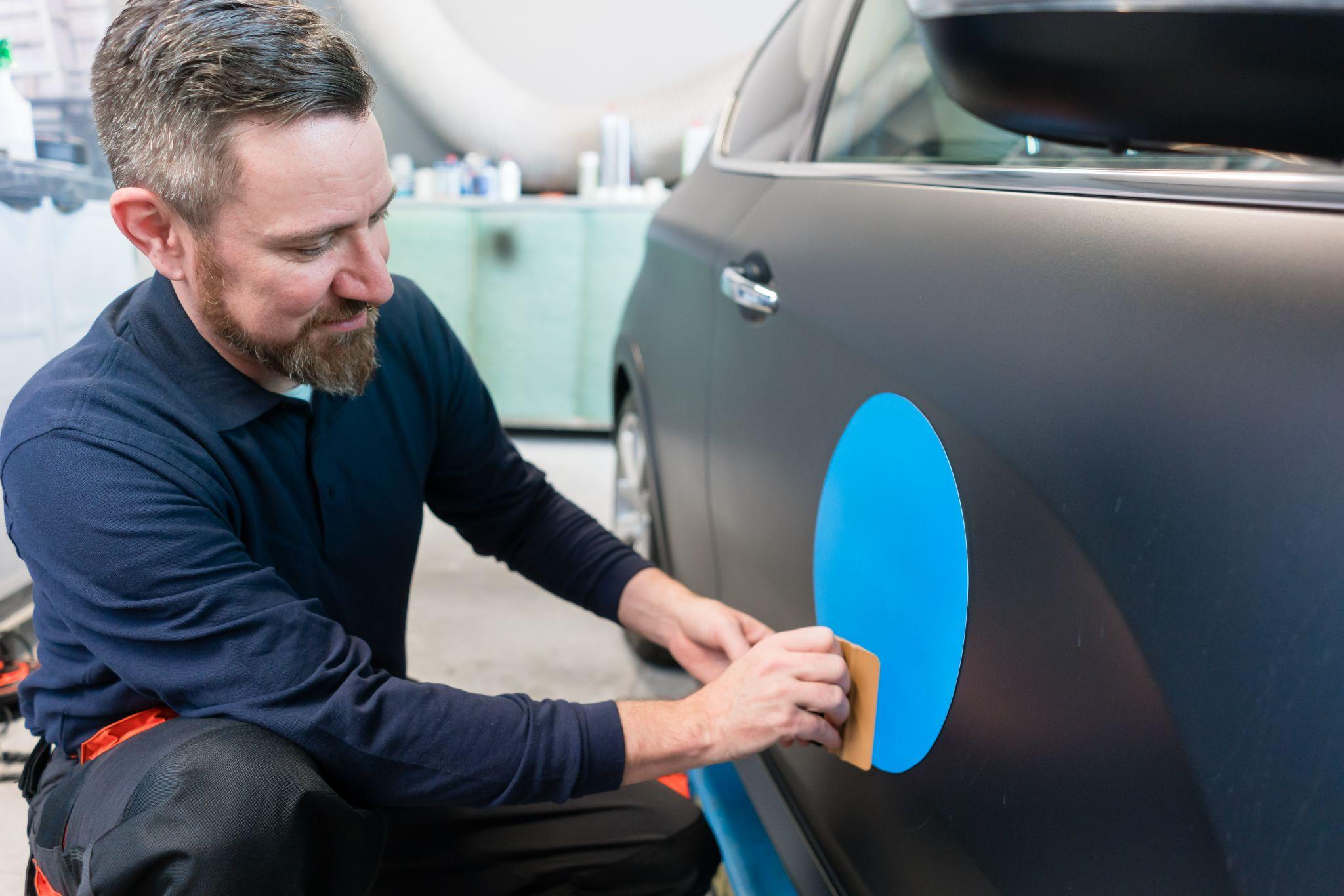 What Is a Decal?
A decal is a type of label that can be customized in many ways. It features a strong, pressure-sensitive adhesive backing that attaches it to any smooth, flat surface. No other fixtures or hardware are required. Unlike a standard sticker that can transfer a design with any type of material, a decal is always made of vinyl but comes in all sizes, shapes, or colors, which is ideal for custom printing.
Reasons to Print Your Own Decals, Labels, and Stickers
Printing these assets on your own allows you to personalize them in any way. It can also help increase brand awareness, as you can print a design that people will instantly recognize. Since no other materials are required to affix the decal or sticker to a substrate, time and cost savings can be realized. You have full control over the design and printing process; there's no concern over rework or delays should a vendor not achieve the desired results.
The durability of vinyl is another consideration. It is humidity-, moisture-, and water-resistant and resists a range of weather conditions, as well as fading. Vinyl decals are therefore ideal for public displays promoting your product, event, or business. They also support bright, colorful images, and various finishes can be achieved, such as gloss, semi-gloss, or matte.
Vinyl sticks to surfaces longer than conventional stickers. When you want to remove it, no sticky residue is left behind on the surface. You can print new designs quickly, with professional results, with little turnaround time. This makes it easier to update existing signage, provide new information, and promote the latest products or services in your brand.
The decals, labels, and stickers you print can be used for a limitless range of applications. They can be placed on store windows, walls, floors,  and on hardware, luggage, or containers. Decals can decorate cabinets or provide safety warnings and instructions on machinery. In addition to general signage, they can also be used as bumper stickers or promotional elements, even on airplane wings and fins!
How to Print Your Own Decals
Printing your own decals is easy, as you can use a clear, white, or colored base material. The substrate can be die-cut to your required specifications. It's also scratch-resistant, can be rigid or flexible, and is available in a range of thicknesses.
With Mimaki's UCJV300 Series printer as an example, you can create a decal in a few easy steps:
Create the Document: Using Illustrator, create a design and artboard, sizing it according to the final result you want to achieve. Once you load the design into a file, you can start arranging it to suit your needs.
Establish a Cut Line: Paths for cut lines are created in a separate layer. If you want a square cut, simply create a box around the graphic you want to appear on your label. RasterLink includes a tool to convert any path into a cut line (using the CutContour stroke color).
Verify Your Settings and Save the File: On the edit screen, check your color settings and make any adjustments needed. Save your work once all the desired settings are selected.
Upload the File to RasterLink: On the "Quality" screen, view the profile and resolution and confirm color matching settings. Then on "General Print," scale the image to the required size, align objects to the material, and create any copies necessary.
Print: Confirm the print condition and print place on the "Execution" screen. Then open the dropdown menu and select "Print and Cut." Clicking "Start" transfers the file to the printer to begin the printing process.
Apply the Decal: Before placing the decal, use a microfiber cloth to wipe down and clean the surface. Peel the decal to expose the adhesive surface. Place it starting from one corner to the opposite one, and smooth out any air bubbles or imperfections as you go.
What Ink Is Best for Printing Decals?
Flexible UV curable ink is the best type of ink for printing custom decals. Given its ability to cure instantly, it contributes to the speed at which vinyl decal printing can be executed. UV ink is ideal for printing on vinyl materials and is also weather resistant. Being fade-resistant, it's ideal for use in indoor and outdoor applications.
Other advantages of UV ink include scratch- and abrasion-resistance, chemical- and solvent-resistance, and superior bonding. You can achieve different types of finishes as well. The ink is extremely durable, so graphics can maintain their quality for a long time in a range of environments.
Whether you're using printed decals on electronics, vehicles, or general signage, UV ink meets the requirements for durability, quality, and flexibility.
The Best Mimaki Printers to Create Decals
The UCJV300 Series printer mentioned above is ideally suited for printing decals for use on consumer electronics. However, Mimaki offers several other options that can meet your decal-printing needs as well, including:
JV100-160: An eco-solvent roll-based printer available with four or eight colors. Consistent quality and repeatability are guaranteed, thanks to automatic alignment provided by the Dot Adjustment System. The printer is suited for everything from reproducing fine art to creating wrap printing for vehicles at print speed of up to 677 square feet/hour, resolutions up to 1,200 dpi, and widths up to 64 inches.
ColorPainter H3-104s Grand Format Printer: Capable of 900 x 900 dpi resolution, this system yields photorealistic quality and print speeds of up to 609 square feet/hour. It can print images up to 104 inches wide and accommodates a wide range of indoor and outdoor graphics. Outdoor signage can last three or more years without lamination. The printer uses 8-color ink; a wide color gamut and vivid color saturation ensure high-quality decals for all types of graphics.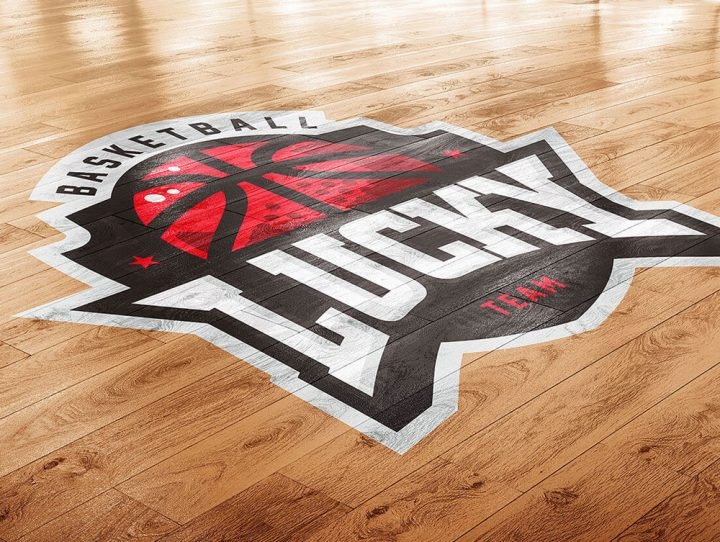 CJV150 Series: A versatile collection of machines are available in printing widths of 32, 43, 54, and 64 inches. The CJV150 Series can print at up to 605 square feet/hour and use eco-solvent or dye-sublimation inks. A three-way intelligent heater allows for even ink drying. A 2-liter bulk ink system is optionally available for long-running print jobs, so printers in this series can support high-volume decal printing projects and run continuously to maximize productivity.
Shop with Mimaki Today
Mimaki meets a wide range of printing needs with large-format, high-speed, UV-LED printers. We're committed to constantly improving our products and ensuring you get the most for your money. Our UV inkjet systems are ideal for printing decals, stickers, and labels for outdoor and indoor applications. Feel free to contact us today for product demonstrations and samples or to have your questions answered.