A Reliable Solution For Oversized Textile Applications
The TS500P-3200 offers a wide range of new productivity features for graphics businesses, providing new possibilities for fabric printing and producing customized products.

This grand format digital printer is designed to accommodate extra-wide textile applications, such as soft signage, home furnishing, and hospitality fabrics (grand format digital inkjet printers are those that print anything over 95 inches in width). The 129.9-inch (3.2 m) wide configuration makes this an extremely versatile printer, with a range of innovative technical features that ensure both exceptional performance and reliability, including vibrant water-based inks, variable dot printing, and more.

The TS500P-3200 has been engineered to work with the thinnest transfer paper, while staggered printheads and a cockling reduction transfer mechanism enable high-speed printing at superior quality. Tension is adjusted via front and rear tension bars. This improves stability while maintaining steady contact with the print media. Along with rapid eject ink printheads, these technologies sustain quality, even at higher printhead gap settings.

Here are some other key features of this super-wide format dye-sublimation inkjet printer:
Maximum productivity of 1,937 SqFt/Hr

12 printheads in a staggered configuration 

Includes technologies for printing onto thin transfer media 

Dye-sublimation inks available in 4, 6 and 8 color configurations

Four independent post heaters improve media feeding
Auto tension bars accurately feed fabrics

Standard degassing module helps prevent nozzle failures

Available with TxLink3 textile RIP software

RIP software RasterLink6 included 
Our Core Technologies

Waveform Control

Variable Dot Technology

Mimaki Advanced Pass System

Mimaki Intelligent Heaters

Nozzle Check Unit

Nozzle Recovery System

Mimaki Bulk Ink System

Uninterrupted Ink Supply System

Mimaki Fine Diffusion
Applications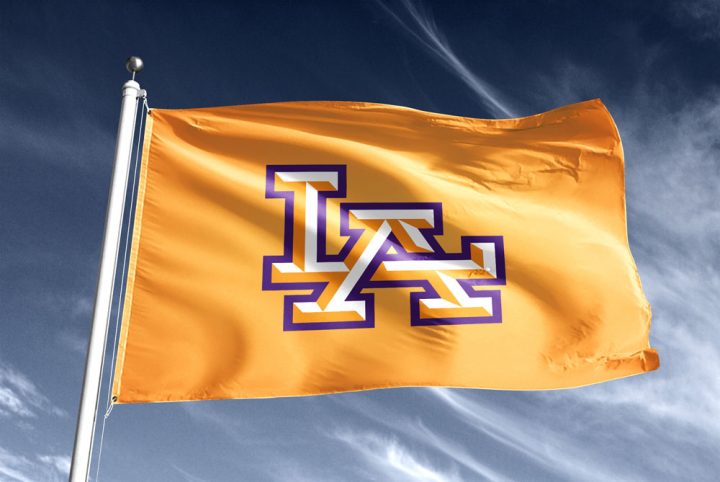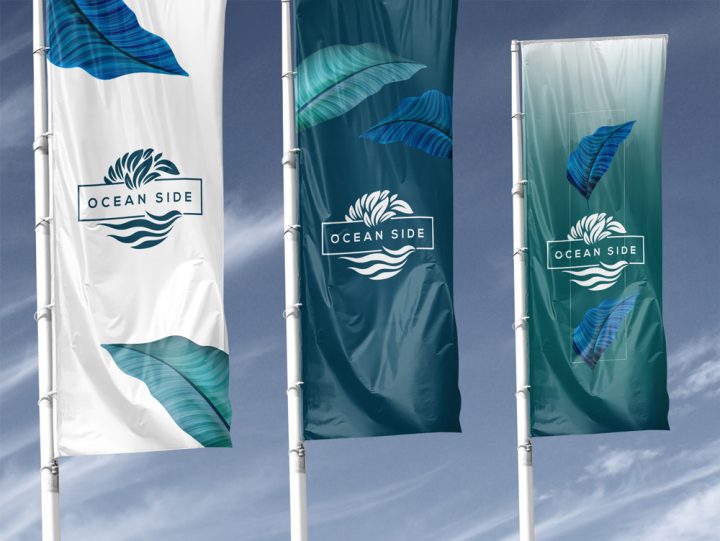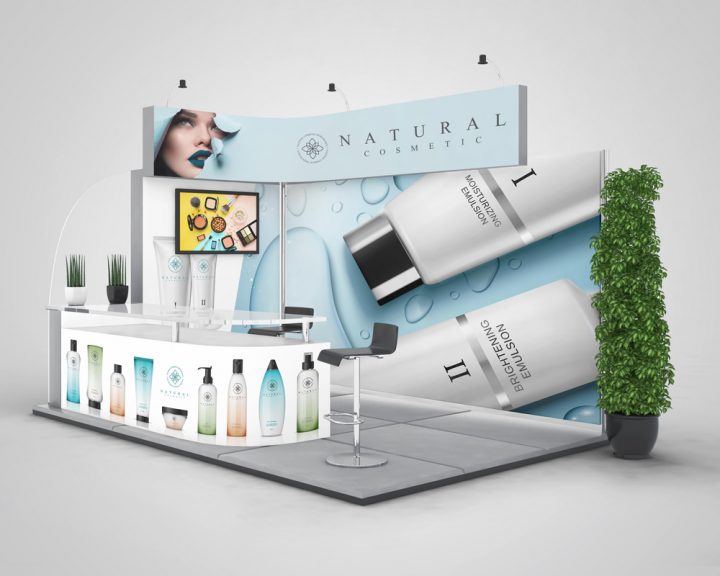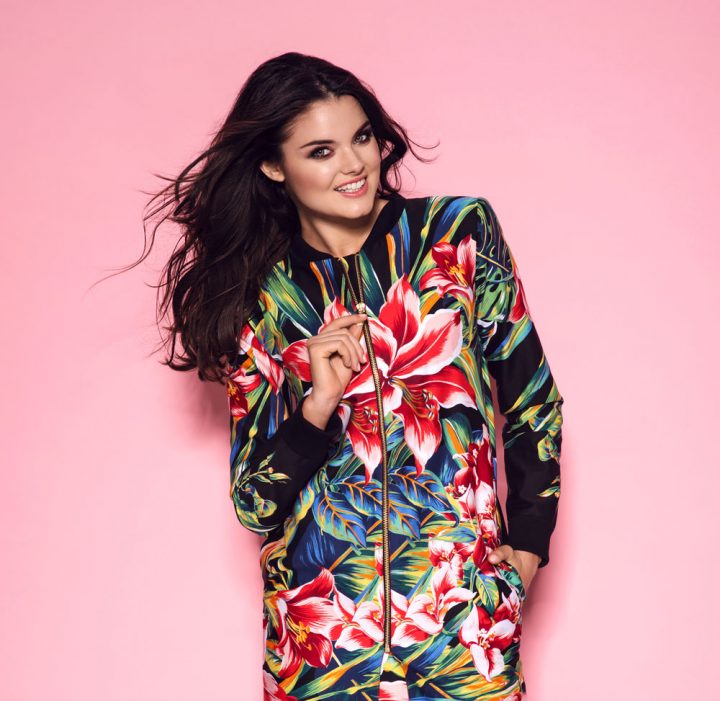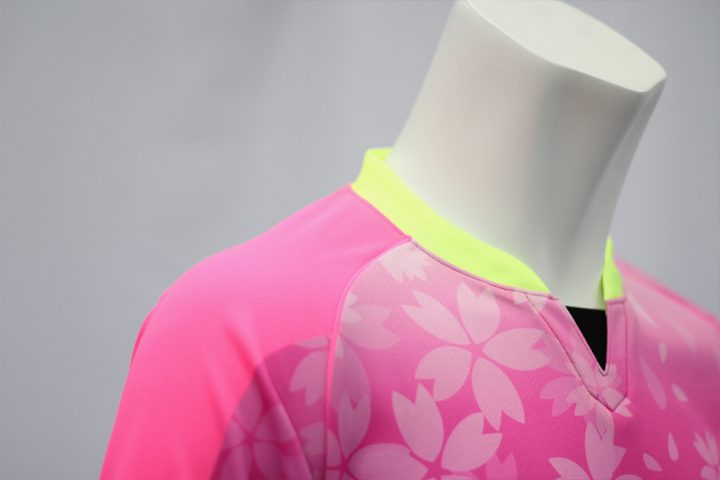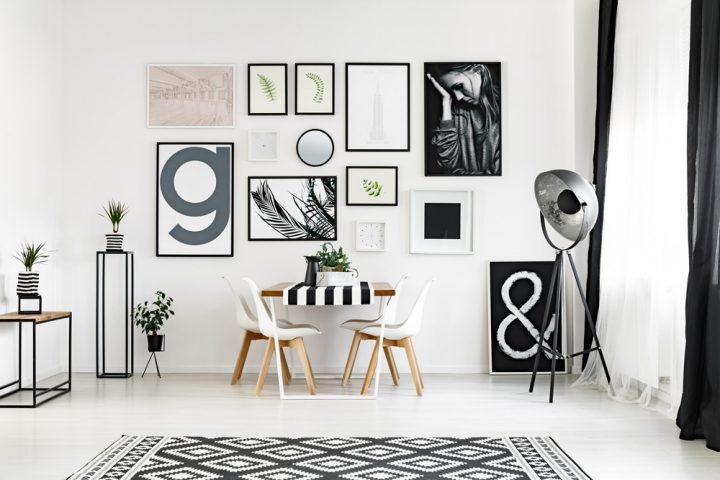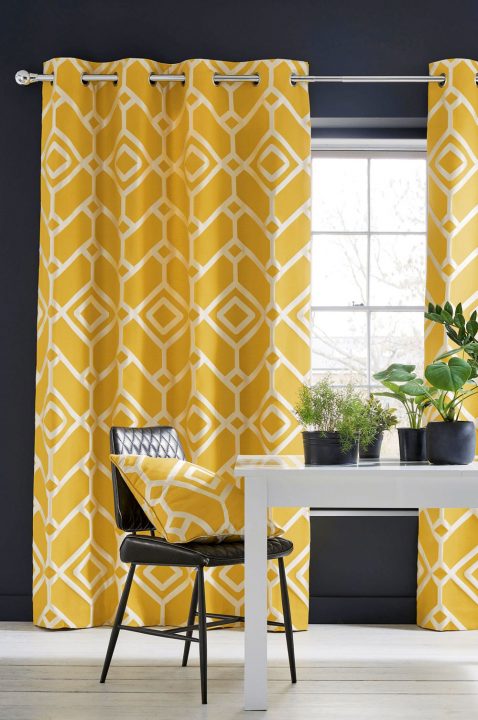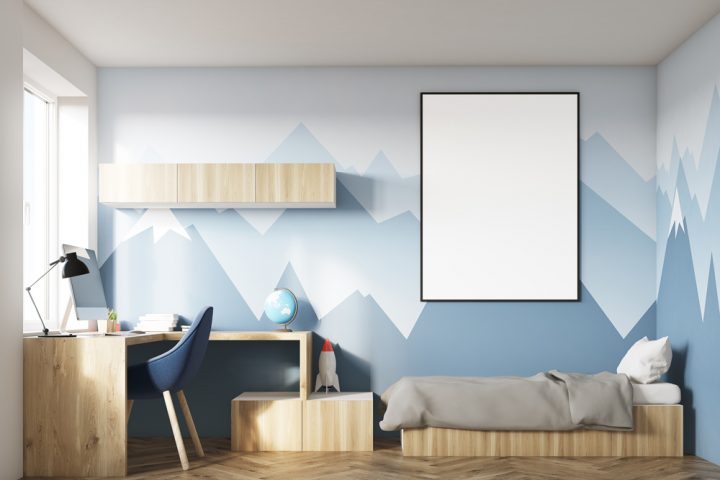 The TS500P-3200 is one of the most advanced dye-sublimation printers for fabric. It is ideal for producing digitally printed fabric signage, as well as banner printing, wall covering, and other oversized textile applications. It can be used for curtains, bed linens, seating covers, and much more.

In addition to a variety of home furnishings and hospitality items, the high-speed printer is also suited for wall art. It can produce superior results for wall coverings and custom curtains. It works equally well for textiles, light boxes, graphics, and exhibition displays. Product personalization can be taken to a new level thanks to the vibrant colors, fast output, and ability to maintain fabric tension, so your business can offer products directly tailored to customers' expectations.
Specifications
Printhead⁢

Twelve on-demand piezo heads in a staggered array

Print resolution

X: 360 dpi, 540 dpi, 720 dpi, 1080 dpi
Y: 360 dpi, 540 dpi, 720 dpi

Print speed (4 color mode)

up to 1937.504 SqFt/Hr (180 m2/)

Maximum Print Area 

129.5″ (3290 mm)

Maximum media width

129.9″ (3300 mm)

Maximum Media Thickness

up to 0.04″ (1 mm)

Maximum Media Weight

286.9 lbs. (130.0 kg)

Ink Type

U.S. & Canada- Sb310 | Mexico, Central & South America- Sb310

Interface 

Ethernet 1000BASE-T, USB2.0 Hi-speed

Power Supply⁢

Single-phase AC200 – 240V ±10%, 50/60Hz ±1Hz

Power Consumption

AC200V: 6,900W or less

Operational Environment

Temperature 68° – 86° F (20-30° C)
Humidity: 35–65 % RH (Non condensing)

Dimensions (W × D × H)

221.3″ x 70.9″ x 71.7″ (562.1 x 180.1 x 182.1 cm)

Weight

Main unit: 3,306.9 lbs. (1,500 kg)
Ink supply unit: 66.1 lbs. (30 kg)

Certifications

VCCI class A, FCC class A, ETL UL 60950-1, CE Marking (EMC, Low voltage, Machinery directive, and RoHS), CB, REACH
| Dye-Sublimation ink (Sb310) | Blue | Magenta | Yellow | Black | Light Blue | Light Magenta | | | | |
| --- | --- | --- | --- | --- | --- | --- | --- | --- | --- | --- |
| 2L Bottles | SB310-BLT-BB | SB310-MT-BB | SB310-YT-BB | SB310-KT-BB | SB310-LBT-BB | SB310-LMT-BB | | | | |
Dye-Sublimation ink (Sb310)
2L Bottles

Blue:

SB310-BLT-BB

Magenta:

SB310-MT-BB

Yellow:

SB310-YT-BB

Black:

SB310-KT-BB

Light Blue:

SB310-LBT-BB

Light Magenta:

SB310-LMT-BB

:

_ _

:

_ _

:

_ _

:

_ _