List Price (USD):
Valid in USA and Canada only
JFX600-2513:
Call For Pricing
Blazing Speed, High Definition
The Mimaki JFX600-2513 UV-LED flatbed printer is the fastest model in the world's best-selling JFX Series line. Productivity has never looked better. This state-of-the-art printer is geared for high accuracy, high image quality, and blazing speed.
16 print heads
Print speeds up to 2,152 square feet per hour

Equivalent to 67 boards per hour

On machine job and maintenance control via Mimaki Print Controller (MPC)
Industry leading Mimaki Core Technologies
Print area of 98.425" x 51.181"; up to 2.362" thick
Production workflow ready with MDL support
Eco-friendly with low VOC, GREENGUARD Gold certified UV-LED inks
Compact design
Our Core Technologies

Waveform Control

Variable Dot Technology

Mimaki Advanced Pass System

Nozzle Recovery System

Mimaki Bulk Ink System

Mimaki Circulation Technology

Mimaki Fine Diffusion
Applications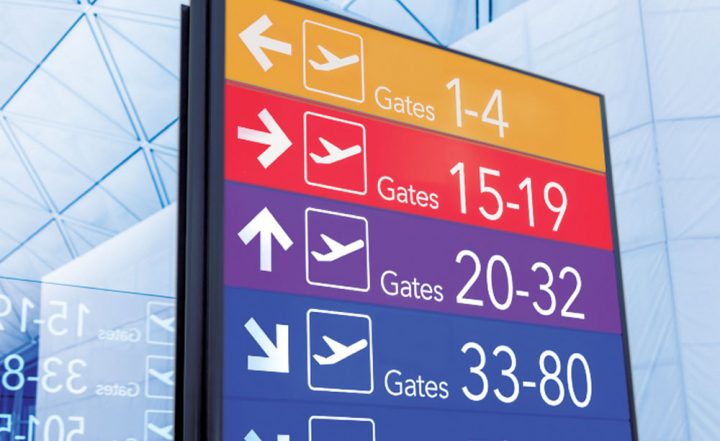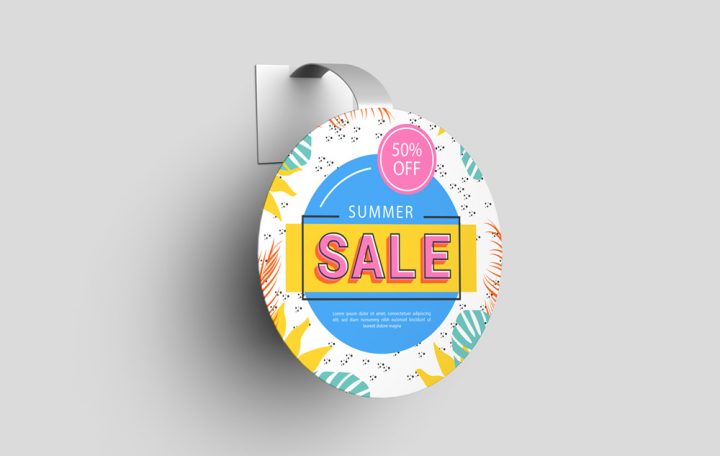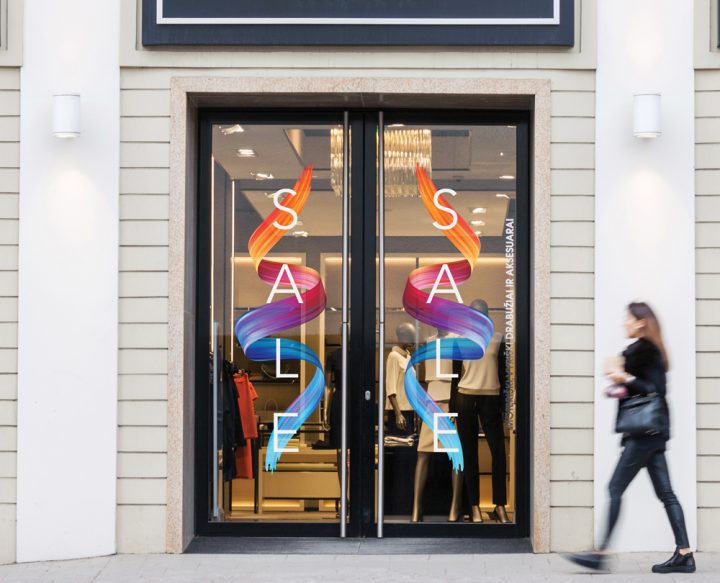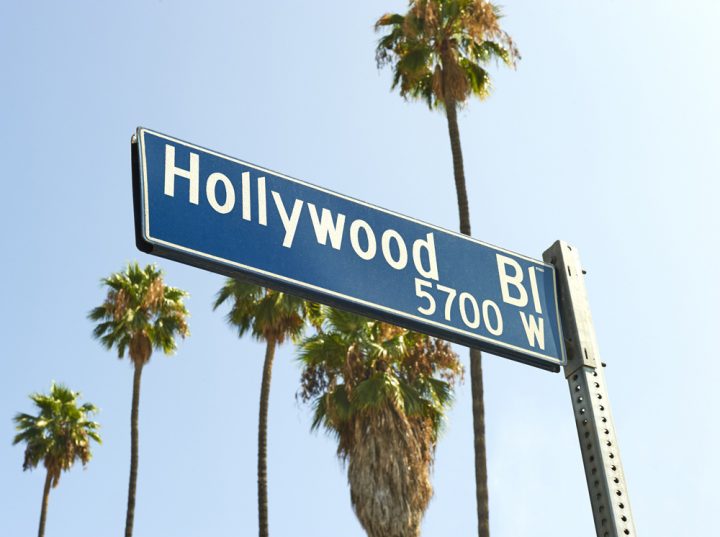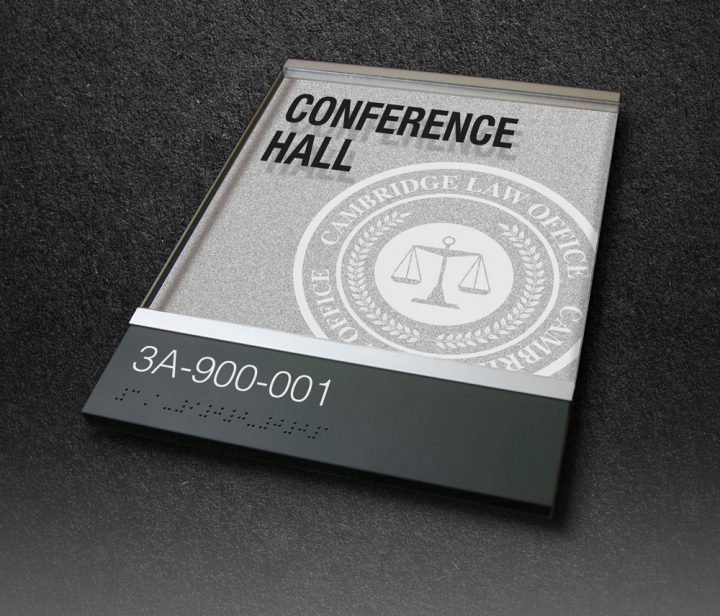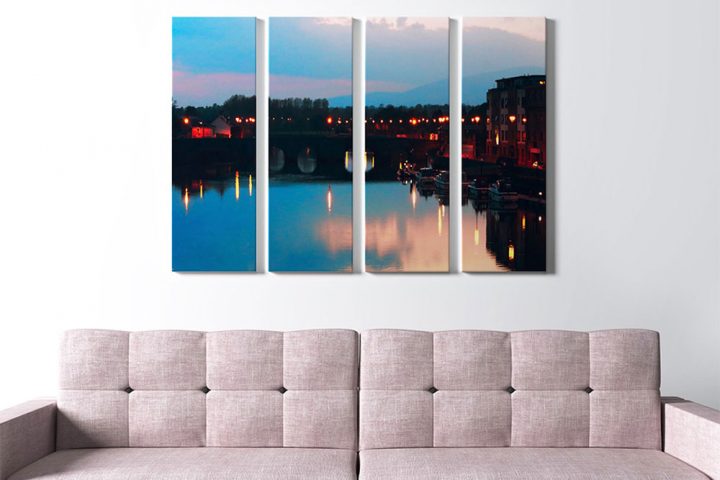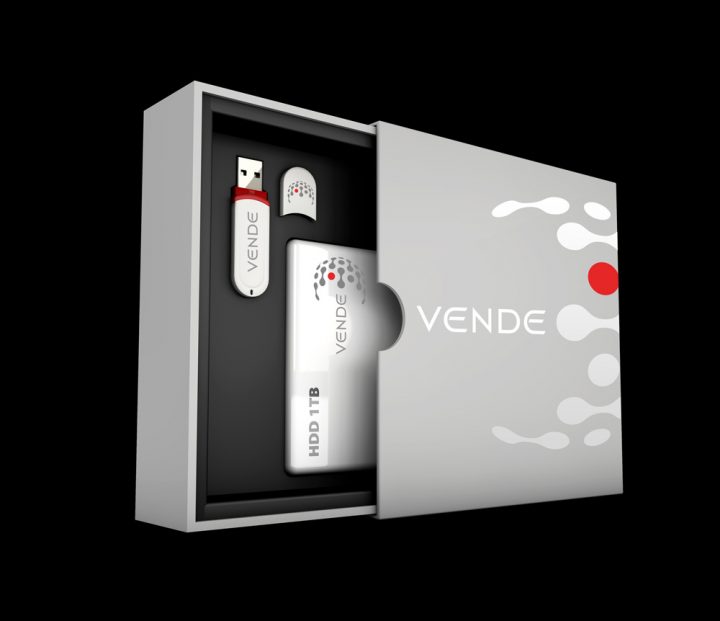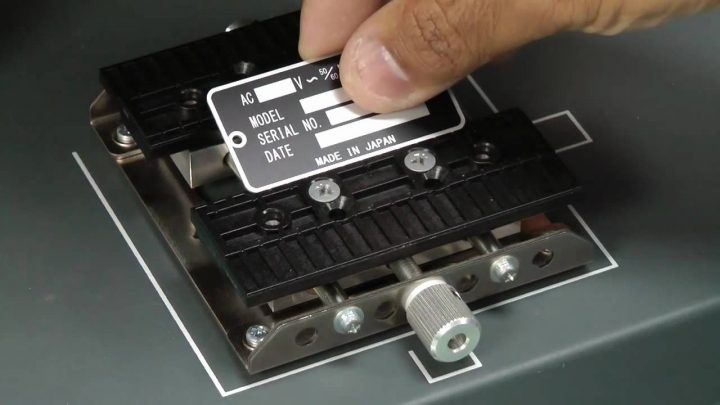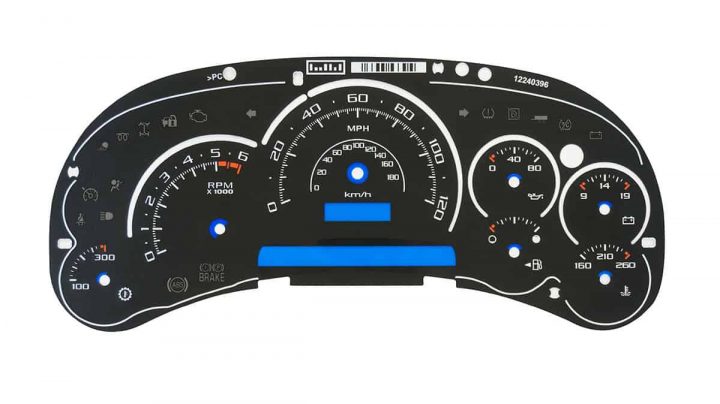 Specifications
Printhead

Sixteen on-demand piezo heads in a staggered array

Print Resolutions

600 x 600dpi, 600 x 1,200dpi, 1,200 x 1,200dpi

Print Speed (4 Color Mode)

up to 2,152.78 SqFt/Hr (200.0 m2/h)

Maximum Print Area

98.43″ x 51.18″ (2,500 x 1,300 mm)

Maximum media width

98.43″ (2500 mm)

Maximum Media Thickness

up to 2.36″ (60 mm)

Maximum Media Weight

110.3 lbs. (50.0 kg)

Ink Type

U.S. & Canada- LH-100, LUS-120, LUS-150 | Mexico, Central & South America- LH-100, LUS-120, LUS-150, LUS-210, LUS-190

Interface

Ethernet 10,000 BASE-T

Power Supply

AC 200 – 240 V, 50/60 Hz

Power Consumption

x3 AC200-240±10% ~16kVA 50/60Hz±1Hz

Operational Environment

Temperature 68° – 86° F (15-30° C)
Humidity: 35–65 % RH (Non condensing)

Dimensions (W × D × H)

207.48″ x 110.24″ x 62.99″ (5,270×2,800×1,600mm)

Weight

4078.55 lbs. (1,850 kg)

Certifications

UL 775 ETL, CE Marking (EMC Directive,Low Voltage Directive, Machinery Directive), RoHS / REACH / EAC
| LH-100 UV curable ink | Cyan | Magenta | Yellow | Black | White | Clear | Primer | | | |
| --- | --- | --- | --- | --- | --- | --- | --- | --- | --- | --- |
| 1L Bottle | LH100-C-BA | LH100-M-BA | LH100-Y-BA | LH100-K-BA | LH100-W-BA | LH100-CL-BA | | | | |
| UV curable ink (LUS-120) | Cyan | Magenta | Yellow | Black | Light Cyan | Light Magenta | White | Clear | | |
| --- | --- | --- | --- | --- | --- | --- | --- | --- | --- | --- |
| 1L Bottle | LUS12-C-BA | LUS12-M-BA | LUS12-Y-BA | LUS12-K-BA | | | LUS12-W-BA | LUS12-CL-BA | | |
| UV curable ink (LUS-150) | Cyan | Magenta | Yellow | Black | White | Clear | Primer | | | |
| --- | --- | --- | --- | --- | --- | --- | --- | --- | --- | --- |
| 1L Bottle | LUS15-C-BA | LUS15-M-BA | LUS15-Y-BA | LUS15-K-BA | LUS15-W-BA | (Use LH-100) | | | | |
| UV curable ink (LUS-200) | Cyan | Magenta | Yellow | Black | White | Clear | Primer | | | |
| --- | --- | --- | --- | --- | --- | --- | --- | --- | --- | --- |
| 1L Bottle | LUS20-C-BA | LUS20-M-BA | LUS20-Y-BA | LUS20-K-BA | LUS20-W-BA | | | | | |
| UV Primer (PR-100) | | | | | | | Primer | | | |
| --- | --- | --- | --- | --- | --- | --- | --- | --- | --- | --- |
| 1L Bottle | | | | | | | PR100-Z-BA | | | |
| UV Primer (PR-200) | | | | | | | Primer | | | |
| --- | --- | --- | --- | --- | --- | --- | --- | --- | --- | --- |
| 1L Bottle | | | | | | | PR200-Z-BA | | | |
LH-100 UV curable ink
1L Bottle

Cyan:

LH100-C-BA

Magenta:

LH100-M-BA

Yellow:

LH100-Y-BA

Black:

LH100-K-BA

White:

LH100-W-BA

Clear:

LH100-CL-BA

Primer:

_ _

:

_ _

:

_ _

:

_ _

UV curable ink (LUS-120)
1L Bottle

Cyan:

LUS12-C-BA

Magenta:

LUS12-M-BA

Yellow:

LUS12-Y-BA

Black:

LUS12-K-BA

Light Cyan:

_ _

Light Magenta:

_ _

White:

LUS12-W-BA

Clear:

LUS12-CL-BA

:

_ _

:

_ _

UV curable ink (LUS-150)
1L Bottle

Cyan:

LUS15-C-BA

Magenta:

LUS15-M-BA

Yellow:

LUS15-Y-BA

Black:

LUS15-K-BA

White:

LUS15-W-BA

Clear:

(Use LH-100)

Primer:

_ _

:

_ _

:

_ _

:

_ _

UV curable ink (LUS-200)
1L Bottle

Cyan:

LUS20-C-BA

Magenta:

LUS20-M-BA

Yellow:

LUS20-Y-BA

Black:

LUS20-K-BA

White:

LUS20-W-BA

:

_ _

:

_ _

:

_ _

:

_ _

:

_ _

UV Primer (PR-100)
1L Bottle

:

_ _

:

_ _

:

_ _

:

_ _

:

_ _

:

_ _

Primer:

PR100-Z-BA

:

_ _

:

_ _

:

_ _

UV Primer (PR-200)
1L Bottle

:

_ _

:

_ _

:

_ _

:

_ _

:

_ _

:

_ _

Primer:

PR200-Z-BA

:

_ _

:

_ _

:

_ _