A large format printer is a versatile machine that can produce any image or create a wide range of products. Using Solvent, UV-LED, dye sublimation, cutting technologies, and more, our wide-format systems work with numerous printing media to create amazing applications.
These printing media options include pressure-sensitive adhesive backed vinyl, extremely durable banner vinyl, canvas for office or home decor, roll-up banners for trade shows and other professional settings, self-adhesive window vinyl, backlit display film, and so much more. Our products can also print directly onto wood, metal, leather, and a variety of other different materials.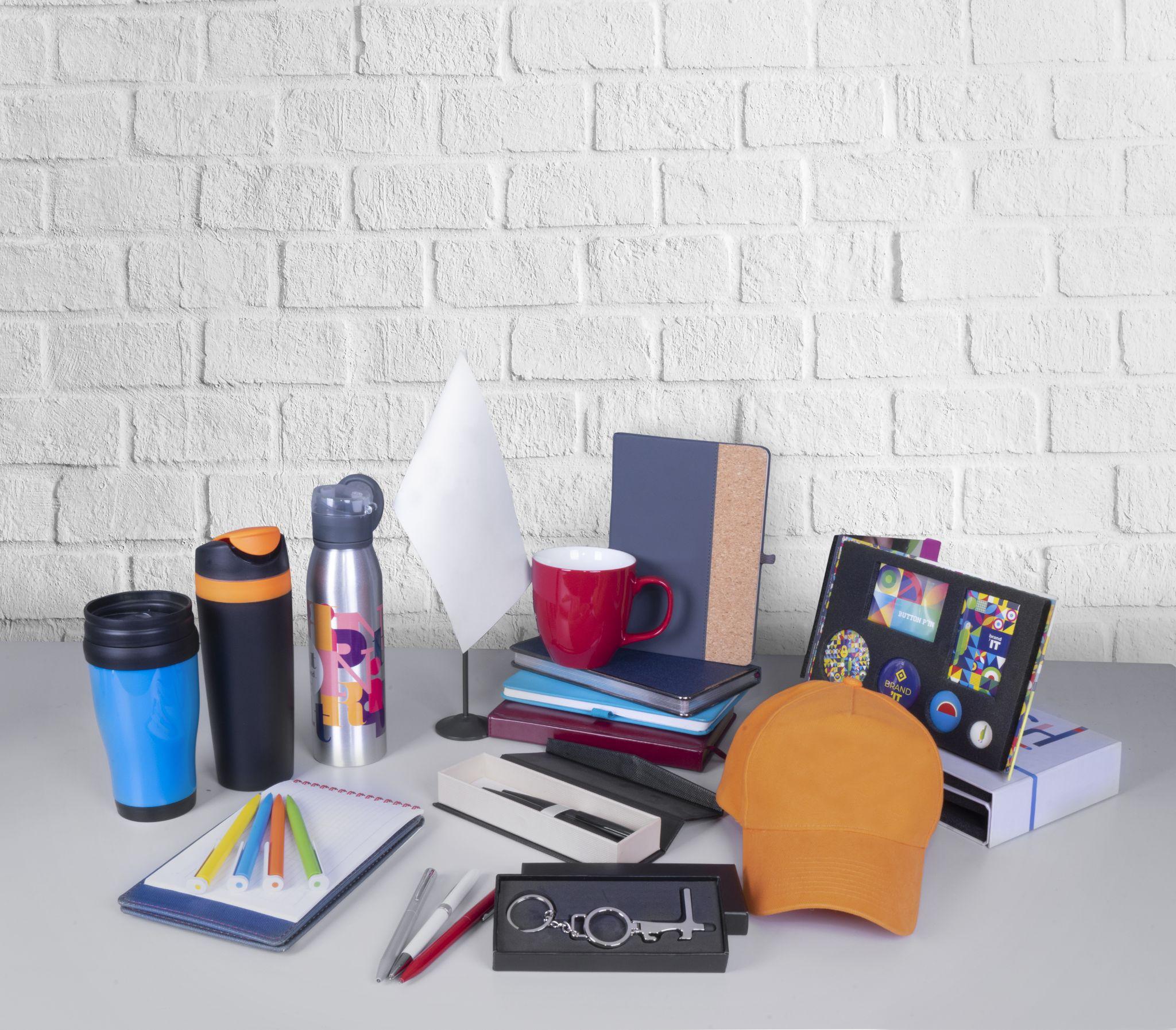 What Is Large Format Printing?
Sometimes also referred to as wide format printing, printing on a large scale has many advantages, but only if the high resolution and clarity needed to make a good impression are there. Materials of various shapes and sizes used for home decor,  businesses, events, and advertising can be printed on.
To print a large format banner or poster, for example, the image and dimensions of the medium are input into the printer digitally. The machine will then apply ink to match the graphics, often using a rapid drying process that makes the printed material ready to use.
Large format printers increase speed and productivity while allowing you to print on a wide range of materials. They can be used by practically anyone or any department, so they can be a cost-effective addition to your business. A range of software tools, including RasterLink, can boost printer performance and maximize control over the printing process.
What Can I Print with Large Format Printers?
As for what you can print, here are some of the limitless possibilities of large format printing:
Signs and Graphics: In addition to banners, wallpaper, and vehicle graphics, wide format printers can produce all types of graphics for posters, sign boards, point-of-sale displays, and ADA signage. From floor graphics and road signs to mugs, sports accessories, and mouse pads, there are numerous possibilities.
Interior Graphics: Our printers can recreate art on canvas or produce images/patterns for banners, curtains, lamp shades, wallpapers, seat coverings, and pillows and duvets. They can meet your decorative needs, satisfy your craving for trendy fashion, or otherwise help complement your interior home decor with high-quality prints.
Packaging: All types of labels can be created using these printers. They can be used for carton boxes, glass bottles, bottle carriers, jigs, wine and spirits, shrink wrap, loyalty cards, health and beauty product packaging, and stickers. They can be used to print on mobile accessories or specialty items, as well as thermoformed molds.
Labels, Stickers, and Decals: In addition to boxes and cartons, our products can be used for adding labels to industrial parts, consumer products, serial plates, glass, and paper. They can produce road signs, images for vehicle elements, and window graphics as well.
Promotional Products: Do you want to create a unique product label or brand promotional items such as pens, mugs, mouse pads, lighters, or keys? Large format printers from Mimaki let you do so quickly and affordably. You can even print stickers or images for personal products, electronics, or backlit surfaces to create the ideal image or message.
Industrial Parts and Prototypes: Industrial printing aids in finishing and labeling machinery parts and tools, as well as completing membrane panels, seat coverings, and thermoforming molds. From clocks to vehicle graphics, to full color 3D printing of any object, Mimaki printers can do it all.
Benefits of Mimaki Large Format Printers
Our printers use advanced technologies to achieve benefits such as high-speed printing and drying. We do this through UV-LED technology as well as dye sublimation, a process that vaporizes ink and dries it rapidly while embedding it within the print medium.
Mimaki large format printers also work at exceptional speeds; for example, the JV300 Plus Series prints at up to 1,140 square feet per hour (it's also available in widths of 54 and 64 inches). Our new JFX600-2513 flatbed printer achieves a print speed of up to 2,152 square feet per hour.
Mimaki printers include proprietary technologies such as Waveform Control, Intelligent Heaters, the  Advanced Pass System, Nozzle Recovery System, InkCirculation Technology, and  Fine Diffusion to further improve functionality, print quality, and efficiency.
Contact Us Today
Browse our online catalog to find a large format (or grand format) printer that suits your application. Mimaki offers a wide range of industry-leading UV and eco-solvent, UV-LED flatbed, and dye sublimation printing machines. Check for promo offers to find great deals or call 888-530-3988 for more product details, support, and information on pricing and financing.