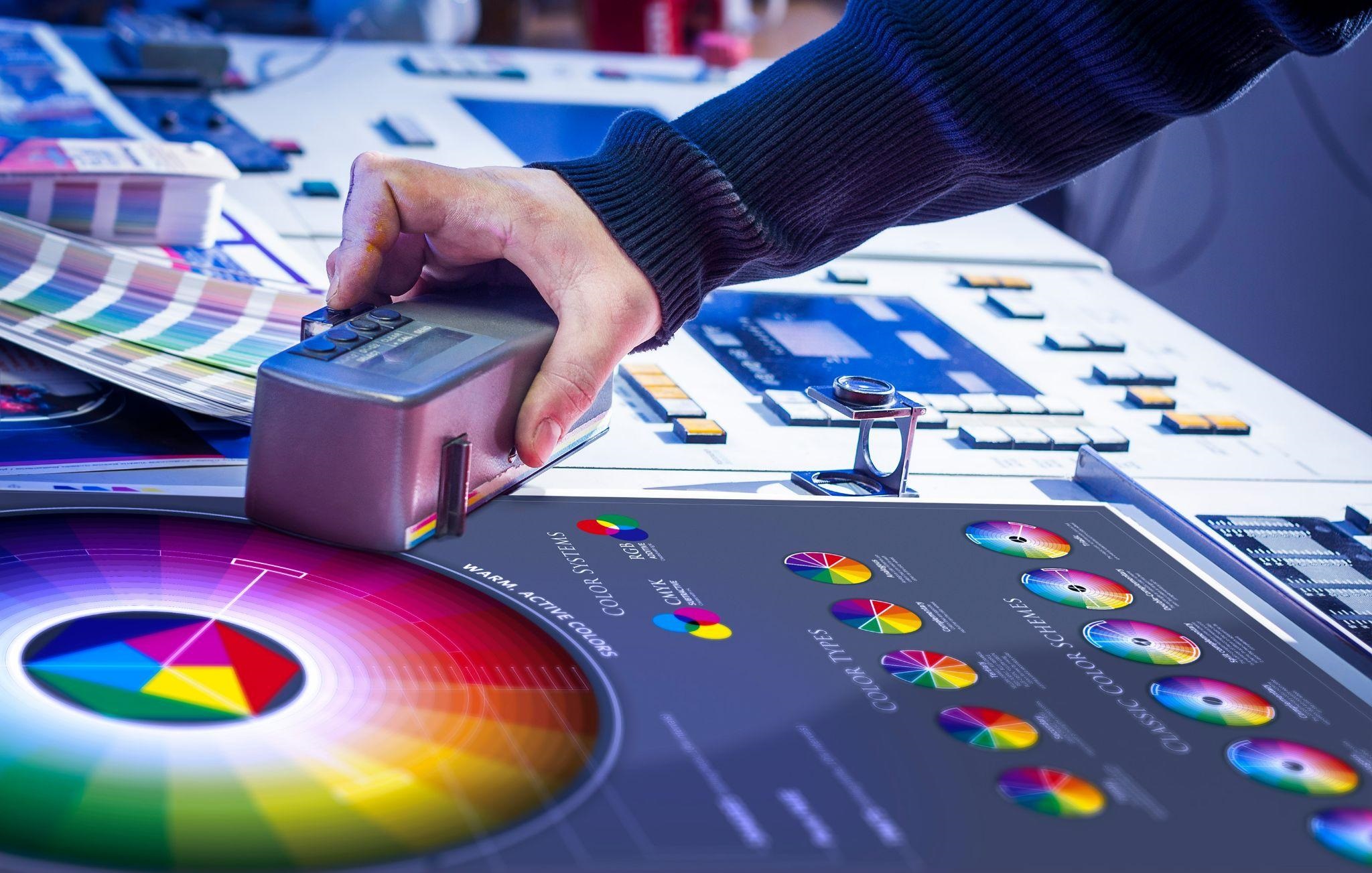 Digitization has been a dominant force in recent years but, as recent trends show, not everything is about digital signage; the printed signage industry is growing. According to Mordor Intelligence, a market intelligence company, we can expect the printed signage industry to continue growing for the foreseeable future.1
The Asia-Pacific region remains the largest market, but the United States is expected to maintain a significant market share. Retail industry sales here are expected to exceed $5 trillion annually from 2021 through 2025.1 Here are some of the signage printing trends for 2022 we're seeing that may impact your business for years to come.
Printing Industry Trends
Digitization and Optimization
Across many industries, workflow digitization has become standard. Even if your business has stuck with printing, this trend is hard to ignore, as digital assets can help meet customers' expectations. The best approach is a mix of digital and print. Workflows may need to be adapted, while some products may need reworking.
Brands are also optimizing digital and printed content to address the clutter consumers are constantly exposed to. Therefore, a trend of minimalism has emerged. Simpler designs for sign products make it easier to get your point across; a sign is often more memorable the less complex it is. Creative signage, indoors and outdoors, following this approach can effectively promote online platforms (social media, productivity, cloud, etc.).
Customize and Personalize
The ability to personalize products for consumers is one of the most important growth trends. With services such as custom design and layout, a printing company can improve its relationships with customers. You don't necessarily need to have a dedicated graphics team for this. Integrating the latest design software can let a consumer or brand develop its own designs.
Therefore, a customer has the power to customize a banner, sign, trade show graphic, etc. all on their own. Your software tool can integrate unique design layouts, shapes, and fonts. Meanwhile, a user-friendly interface lets people work with many advanced features without much skill, empowering them to leverage the latest signage trends on their own.
Direct Design
Technology is allowing companies to expand into the digital realm but also leverage the signage printing trends of 2022. Here are some examples of how it's bringing printing companies and consumers closer together:
Print On-the-Go: Customers can order prints directly from smartphones, thanks to the Internet of Things, making it faster and easier to achieve results that ensure satisfaction.
3D Printing: As 3D printers have become more affordable, more businesses have been adopting it. More advanced equipment is an investment, but many companies are jumping on board to increase future capabilities.
Print-as-a-Service: A service-oriented, subscription model can automate things like printers automatically ordering ink and other supplies. In addition to increased customer satisfaction, this can also make order fulfillment more labor, time, and cost-effective.
Environmental Sustainability
Sustainable practices are economical to businesses. Consumers gravitate toward companies that use eco-friendly practices. Using recycled paper is an obvious and practical way to do this. Some companies have implemented programs that involve planting trees to replace the resources used. While not a new trend, this is becoming more commonplace and is expected to impact just about every printing company going forward.
Security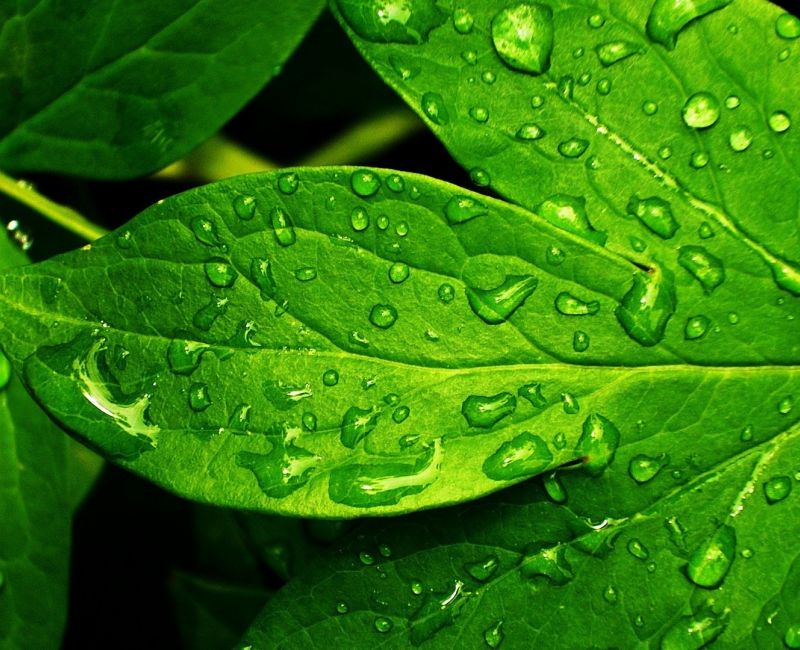 To be successful, a printing firm must adapt its products to protect against hacking and other forms of tampering. Increasing security generally requires a company to install the right software. However, secure connections are also important for those with print-as-a-service offerings.
Why Adopt These Trends
Adopting these signage printing trends for 2022 can increase the visibility of your product and brand. It allows multiple channels to be used. The latest technological advancements in printing also enable you to create uniform graphics and messages across different platforms.
An example of brand engagement now used is placing QR codes and app promotions on printed signs and banners. Print and digital can and do work together effectively. Flexibility is another advantage, as printed signage easily communicates in-store discounts as well as seasonal sales and promotions.
How Mimaki's Printing Services Can Meet Businesses' Needs
While digital marketing enhances virtual brand engagement, email automation, and digital advertising campaigns, print affords the flexibility of being formal or personal. Printed ads are trusted more by consumers as well. At Mimaki, we've extensively researched how print can reach audiences, deliver your message, and help your business focus on the signage printing trends of 2022.
As such, we've developed products with a wide range of capabilities, from printing signs and graphics, to producing interior decor, packaging designs, labels, and stickers. Advanced signage printers are also suited for promotional products and industrial printing where they are used for finishing, labeling, and decorating parts and prototypes. Our large-format UV-LED and roll-to roll printers use the latest technologies, system designs, and eco-friendly inks to maximize productivity.
Contact Mimaki
We offer superior industrial printers to connect signage with digital marketing initiatives. Call Mimaki directly at 888-530-3988 or look through our website to learn more about our products and services.
Source: